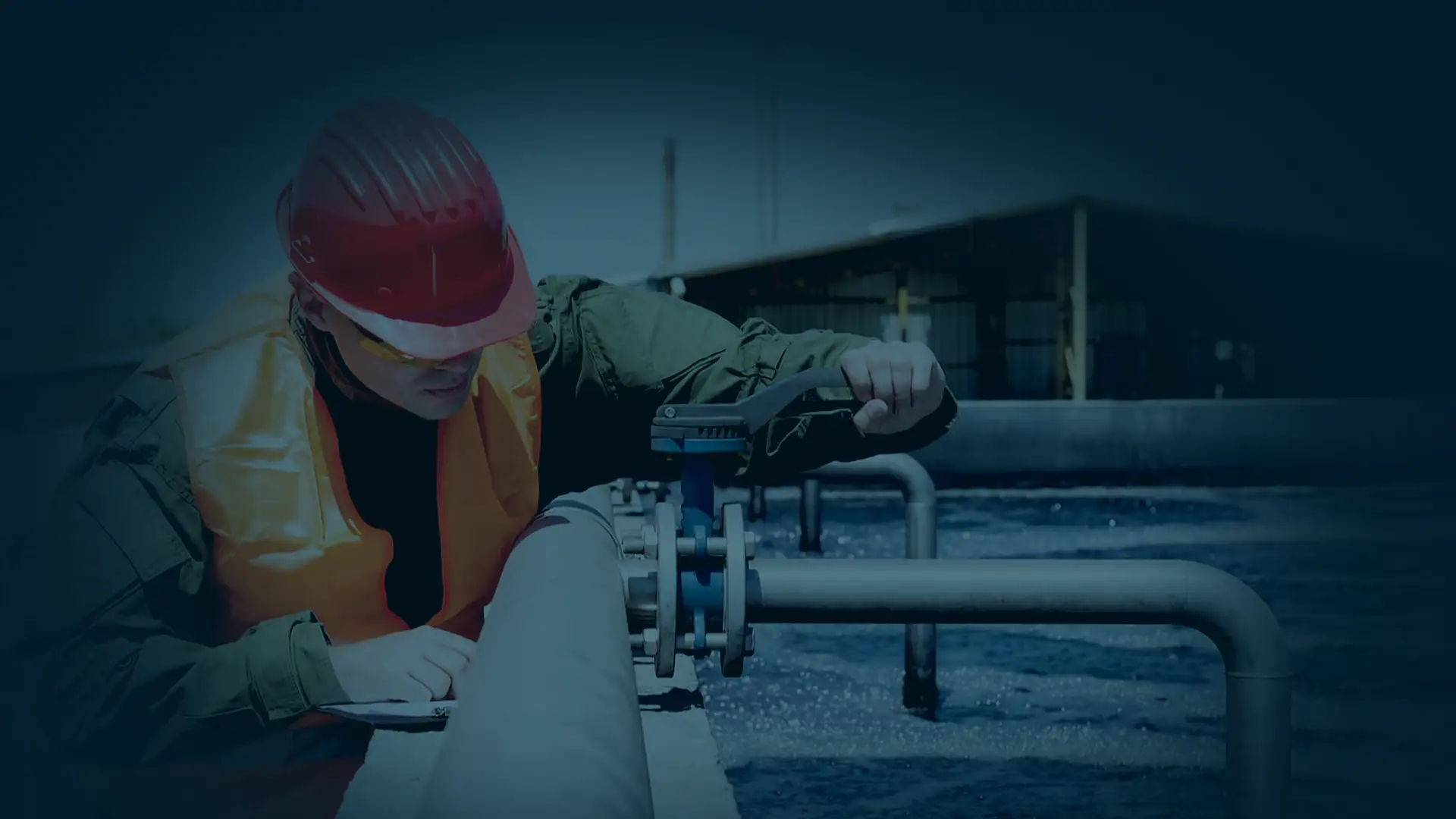 Contact The Experts in Water Wells & Water Pumps in Raleigh
A&T Well and Pump will help you choose the right well pump system for your scenario and answer any questions that you may have.
"*" indicates required fields
Call us 24/7

We come to you! We pride ourselves on the fact that we are able and available to respond to any water emergency 24 hours a day.

Emergency service. We understand that sometimes things go wrong or break after 5pm in the afternoon. Our expertly trained and licensed technicians can respond to out-of-water emergencies day and night.

Serving the entire Raleigh, NC area!