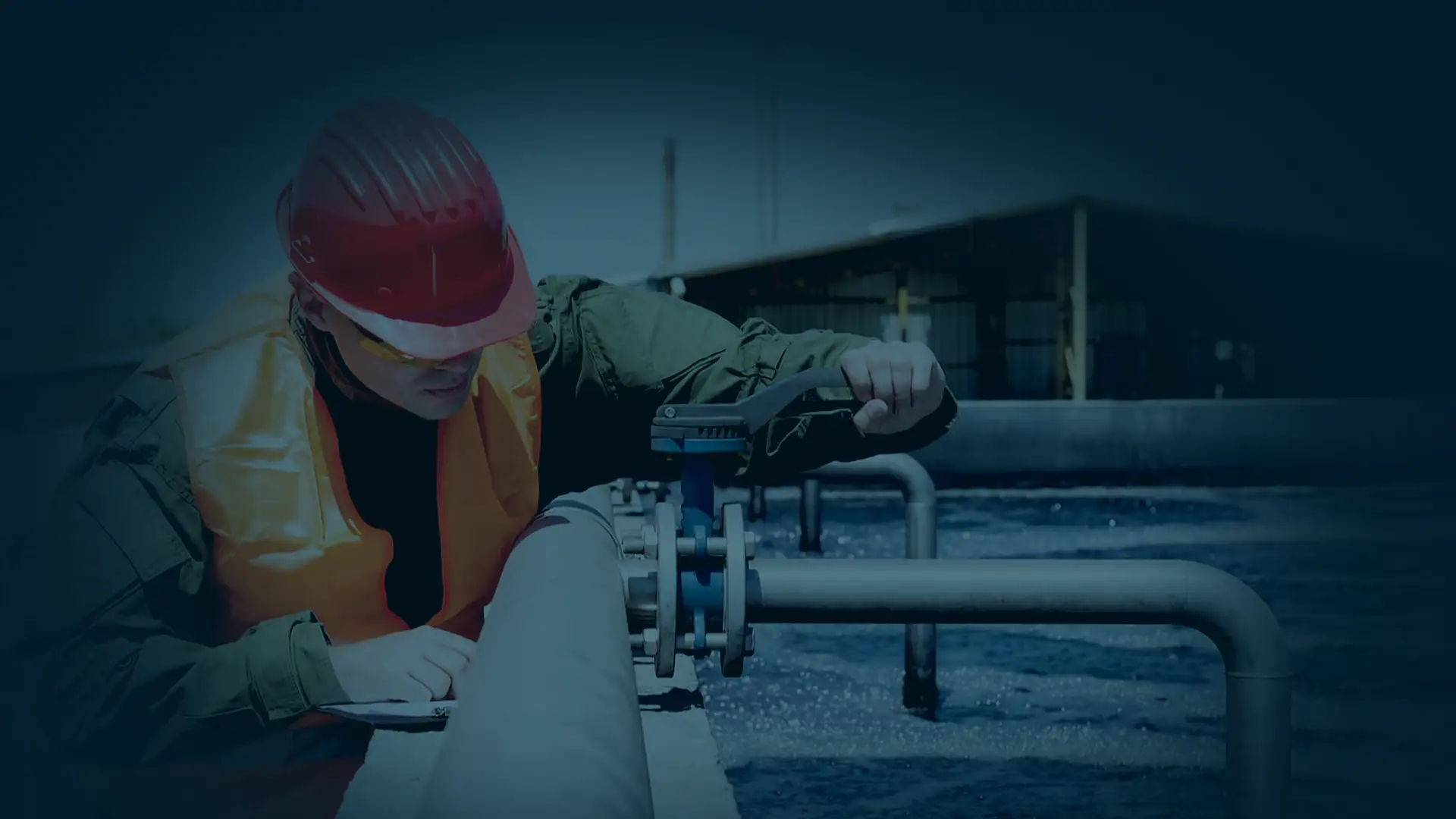 Well Pump Repair & Water Well Service for Raleigh, NC
Using a water well and well pump system to maintain your home or business's water offers multiple advantages. It gives you independence from municipal water systems, there are no water bills, and you know where your water source is. However, it can sometimes leave you "out to dry." One crucial piece to ensuring your well is functioning properly is the well pump.
When you start to see signs your well pump could be broken, for instance, if you are out of water or have low water pressure, you can't afford to wait for a well pump repair company to have an open schedule. Water is essential to your daily life, and any stoppage of water can have a major impact on you and your family.
24/7 Well Pump Repair Emergencies
That is why A&T Well and Pump specialize in providing emergency service for anyone owning a water well and well pump system. Our team knows that when a homeowner calls at 3am for well pump repair, that the situation is urgent! Our team are available to answer your call and provide immediate service to solve your water well and well pump emergency. If you are experiencing problems with your well pump, then you need to give us a call now!
The licensed contractors at A & T Well and Pump of Raleigh, NC have experience solving a wide variety of problems frequently faced by owners of well pumps and water systems. We will diagnose your problem, find the best solution, and restore your water as quickly as possible. We will first try to repair your existing well pump, however if this is not possible we are fully equipped to replace your well pump.
Types of Water Well Pump Service We Offer
A&T Well and Pump is a full service water well and well pump repair company. We believe that to thoroughly complete a job, our professionals must be prepared to cover any possible problem.
Here are some of the services we offer:
Booster Pumps
Pump Savers
Water Pressure Tanks
Water Pump Motors
Water Well Pipes
Control Boxes
Miscellaneous Parts And Components
Submersible Pumps
Water Pump Drives (V.F.D.'s)
Water Storage Tank Systems
Water Well Fittings
Electrical Components For Water Pumps
And Much More!
Our well pump services include well pump repair, well tank repair, well maintenance, well water filtration, water conditioning & MORE!
Water Well Pump Repair FAQ's
How Do You Know If Your Well Pump Is Bad?
It is important to be aware of the performance of your well pump in order to detect signs of wear and tear on your system.  The most common sign that your well pump is bad is if you routinely see fluctuations in the water pressure that is running throughout your home.  Ideally, your water pressure should be consistent throughout the year.  Another sign of a faulty well pump is if you hear strange noises such as clicking coming from the pipes.  Your well pump should provide you with a quiet and steady flow of water that doesn't spit or puff out air.
How Long Do Well Water Pumps Last?
It can be difficult to give an exact estimate for how long your well pump will last because there are a multitude of variables that go into the lifespan of your pump.  It depends on the type of pump that was installed, how well it was installed, the amount of use it goes through, the quality of its surroundings, and other variables.  This means that pumps can fluctuate when it comes to their lifespan.  Typically, it is thought that the average water well pump will last roughly 8 to 12 years.  But it is possible that pumps that are well taken care of can last even longer than that.
What Should I Do If My Well Pump Stops Working?
Even though there are multiple reasons that your water supply may stop working, an issue with the well pump seems to be one of the most common issues.  A few signs that your well pump is damaged are no water pressure, very little water pressure or fluctuating water pressure, strange noises, and other issues.  It is important to reach out to our team as soon as possible so we can get your home back to operating with clean water.  One of the first things we will check is your breaker box to make sure that the pump is getting the correct amount of power in order to run efficiently.  There may have been a circuit break or fuse that has blown.  Our team will be able to inspect the entire well pump system as well as inspect the pressure tank to make sure that the electrical system and water system are operating in the correct way.  Once our team has analyzed the problem we will be able to talk you through the best course of action in order to get your water pump up and running correctly.
How Long Does It Take To Replace A Well Pump?
Having a well pump that is malfunctioning or is damaged can be a serious problem for homeowners.  It is important to get these issues fixed as soon as possible.  Depending on the severity of the issue will determine the length in which it takes to replace a pump.  On average it will take roughly 2 – 4 hours for our teams to inspect, diagnose, and get started on the work.  Sometimes more work will be required because of other issues such as electrical shortages, damaged pipes, or issues with the surrounding soil.