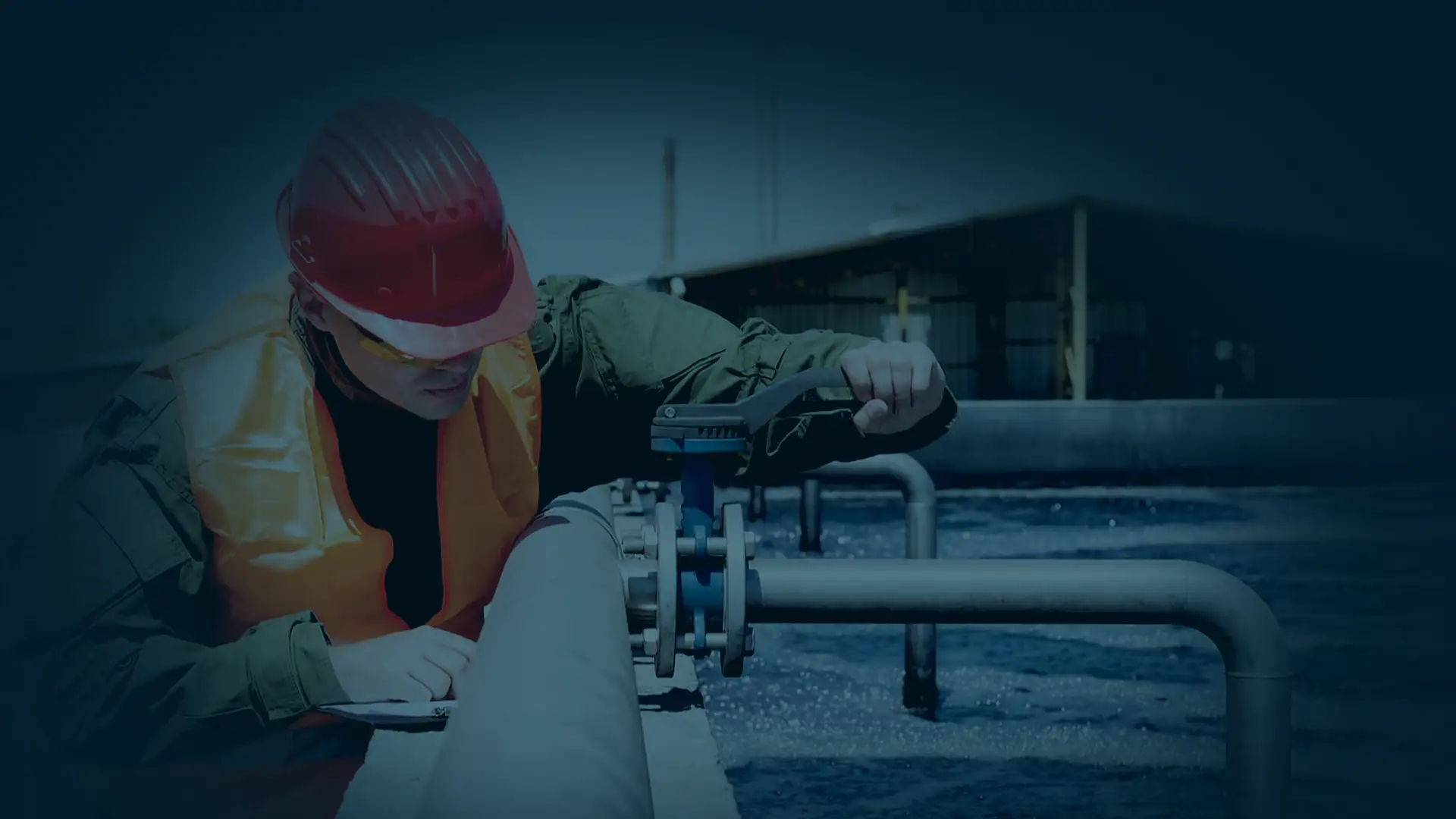 Well Water Pump Installation and Well Drilling in Coats
Our licensed professionals can assist with well drilling, well pump repair and more In Coats! Contact us today and get a FREE quote!
"*" indicates required fields
Well Pump Repair & Well Installation in Coats
At A&T Well and Pump, we understand the importance of having properly functioning private wells and safe water. In Coats and the surrounding areas, we replace and repair well pumps as well as repair any well issue you might have. Our company strives to take care of your problem immediately and at a fair cost.
---
Contact Our Well Specialists Today For A Quote!
---
We Are Experts
You need a company, like A&T Well and Pump, with years of experience that you can trust to make sure your water is safe. We know how to provide service that covers the many aspects of water systems. Through our experience and knowledge, we are able to troubleshoot your issue quickly so you can have clean and safe water to your home or business promptly.
A&T Well Pumps is experienced in new well installation, well pump repair, installation of new water and well pumps, and maintenance of existing systems. Our mission is to ensure that your family has safe and clean water available. We install and maintain private water systems by providing top-quality service and equipment.
Our Technicians Are Certified
Our employees are highly trained and provide you with the best possible service at all times. The technicians are certified and take pride in their knowledge to solve your water problems. We specialize in ensuring your water and well pump are properly functioning, installing deep wells, and drilling. Our team of experienced technicians can quickly diagnose your water system and determine whether you need repair or replacement of your well or equipment. We will have your water flowing freely in no time.
Our Water Well Services
Click on any of the services below to learn more about the solutions we provide.
Are you seeing discoloration in your water? Low water pressure? Sand or dirt in your water? Sinkholes in your yard? Changes in the taste of your water? If you are seeing any of these, your water well may need to be repaired or replaced. Call our certified technicians for a free quote.
If you have either low or no water pressure, it may be that your pump needs to be repaired. We offer emergency well pump repairs when something happens at an inopportune time outside of regular business hours.
If you need drilling for a well, call the experts at A&T Well and Pump. Our technicians are well-versed at well drilling both for residential and commercial water wells. To prevent broken or damaged pipes, flooding, or land damage, call our experienced team!
If harmful substances and contaminants have entered your private water system, you need professionals to analyze the water and make any necessary preparations. We can help you in preventing and sanitizing unsafe water from runoff of pesticides, fertilizers, fuels, and sewage that can impact your water supply.
An abandoned well can be an unsafe situation. The state of North Carolina has specific regulations for well abandonment services. We comply with the state's procedures and regulations when handling both temporary and permanent abandoned water wells.
Our experienced team provides trenching on a routine basis for new construction and for individuals who need to provide water to multiple locations. We have the proper equipment and knowledge to trench correctly so that your water pipes work as they should.
Filtered water has benefits for you and your family's health as well as your piping systems. Proper filtration gives you water that is colorless, tasteless, and odorless.
Contact us to see how to save money on heating and cooling through the use of geothermal natural resources.
When you use groundwater extracted from dug wells, you must have ongoing maintenance in order to prevent water contamination and well degradation. We can see under the ground by using video inspections that show what isn't readily visible to the naked eye.
Call a Qualified Well Pump Specialist in Coats Today
We've been installing wells and repairing water and well pumps since 2006 in the Coats area. A&T Well Pumps is licensed in NC to perform these services and has performed well installations, water pump repairs, and well pump repairs. Call us today at 919-291-4063 or to get a quote from our licensed water well pump professionals.