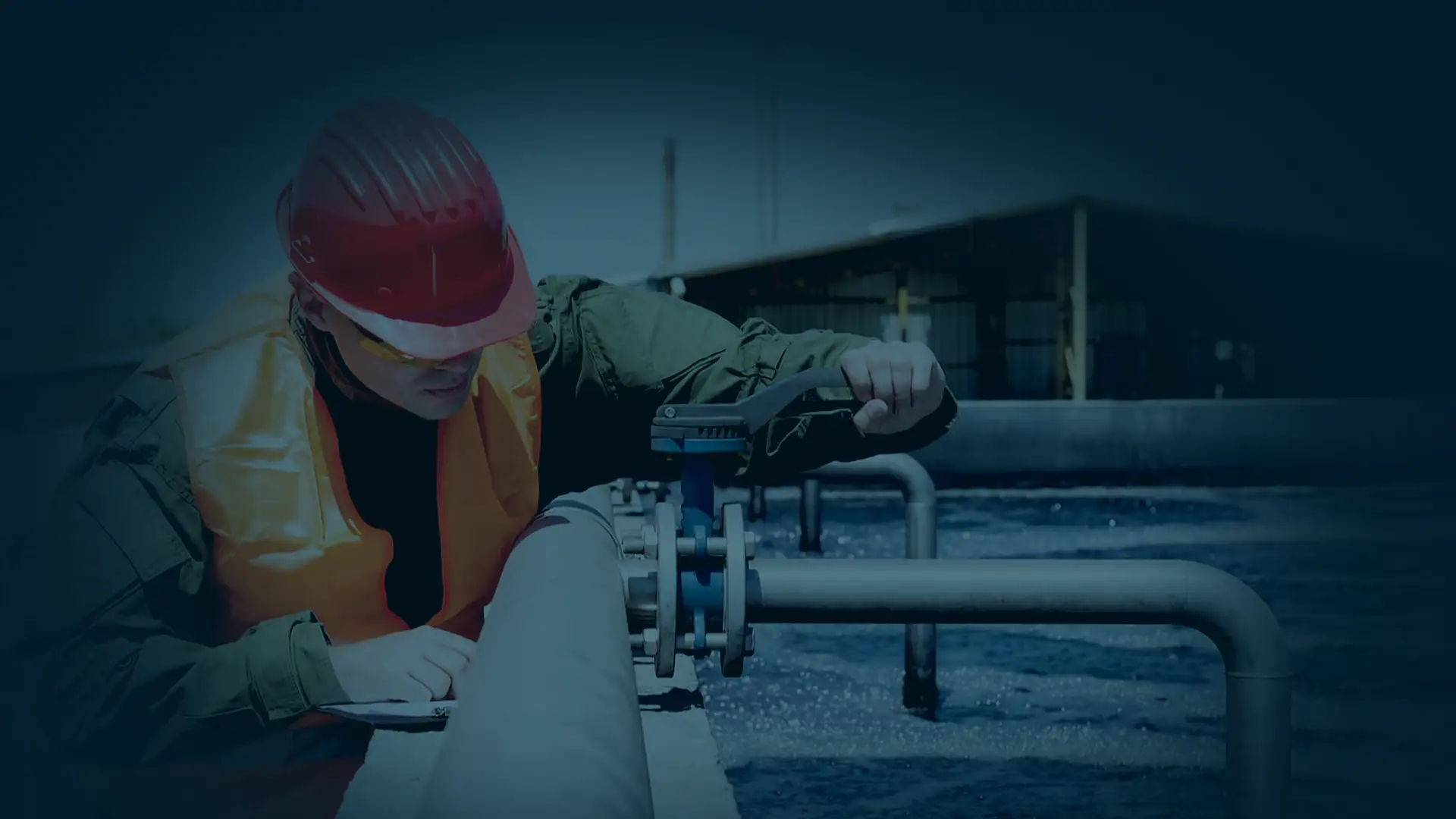 Well Pump Repair & Well Drilling Services in Clayton
We provide an array of well services, including well drilling, well pump repair, & more! Contact us today for a FREE quote!
"*" indicates required fields
At A&T Well and Pump we understand that water wells and pumps are important everywhere. Our convenient location just outside of Clayton in Raleigh, NC means Johnston County can benefit from our expert service. Both Johnston and Wake Counties have specific methods of installation, repairs, and standards to abide by when working with wells. We are knowledgeable of all standards and adhere to the safeguards put in place to ensure clean and safe water.
Who We Are
A&T Well and Pump is a family-owned and operated company that has been in business since 2006. Everyone on our team is highly trained and ready to serve you with premier service. We take pride in our work regardless of whether it is a new well installation or an existing well repair. We are a licensed company and our skilled technicians are here to help with anything from well drilling, water and well pump installation, simple and complicated well pump repairs, dirty water complaints, and complete system overhauls. Take a look at our reviews, reflecting how happy our customers are with our work!
---
Contact Our Well Specialists Today For A Quote!
---
What We Do
We provide water, well pump services, deep well installation, and drilling in Clayton and guarantee to provide only the necessary repairs and prevent additional costs. We work diligently to keep our costs down, passing down those savings to our customers. It doesn't matter if you need a well pump installed or a well repaired, we can do it all. And, we provide emergency services because we know that, when a pump breaks down, it needs to be repaired in a timely manner. Our team will show up usually the same day for the appointment, completes the job at the set time, and stays on budget. No job is too big or too small. We service clients from homeowners or renters with wells to full community water systems in trailer park communities and neighborhood well water pump systems.
Well & Well Pump Services in Clayton
A&T Well and Pump's team of certified technicians provides a variety of well and well pump solutions to the Clayton, NC area. Click on a service below to learn more about the solutions that we provide.
We repair well pump systems when you are experiencing indications of a bad well pump, such as low water pressure or no water pressure. Our emergency well pump repair services are available when your pump goes bad outside of regular business hours.
If you are seeing water discoloration, low water pressure, sand or dirt in your water, sinkholes in your yard, or a change in the taste of your water, your water well may need to be repaired or replaced. Call our certified technicians for a free quote.
Call our expert technicians If you need drilling for a well for both residential and commercial water wells. We can drill and prevent broken or damaged pipes, flooding, or land damage!
If harmful substances and contaminants have entered your private water system, you need professionals to analyze the water and make any necessary reparations. We can help you in preventing and sanitizing unsafe water from runoff of pesticides, fertilizers, fuels, and sewage that can impact your water supply.
An abandoned well is an unsafe situation. The state of North Carolina has specific regulations for well abandonment services. We can ensure that both temporary and permanent water well abandonment services for drilled and bored wells are handled properly, according to the state's procedures and regulations.
Our experienced team provides trenching on a routine basis for new construction and for individuals who need to provide water to multiple locations. We have the proper equipment and knowledge to trench correctly so that your water pipes work as they should.
Filtered water is important, not only for you and your family's health but also your piping systems. If your water is discolored, has a taste or an odor, you may not have the proper filtration in place.
Contact us to see how to save money on heating and cooling through the use of geothermal natural resources.
When you use groundwater extracted from dug wells, you must have ongoing maintenance in order to prevent water contamination and well degradation. We can see under the ground by using video inspections to know what is going on, enabling us to see what isn't readily visible to the naked eye.
Call a Qualified Well Pump Specialist in Clayton Today
Whether you need a farm irrigation well dug, or just a simple hand pump for emergency situations, our team can handle the task. We know how important having water is for you and your family. We offer 24/7 emergency well repair services. Call us today at 919-291-4063 or to get a quote from our licensed water well pump professionals in Clayton.
Contact Our Well Specialists Today For A Quote!