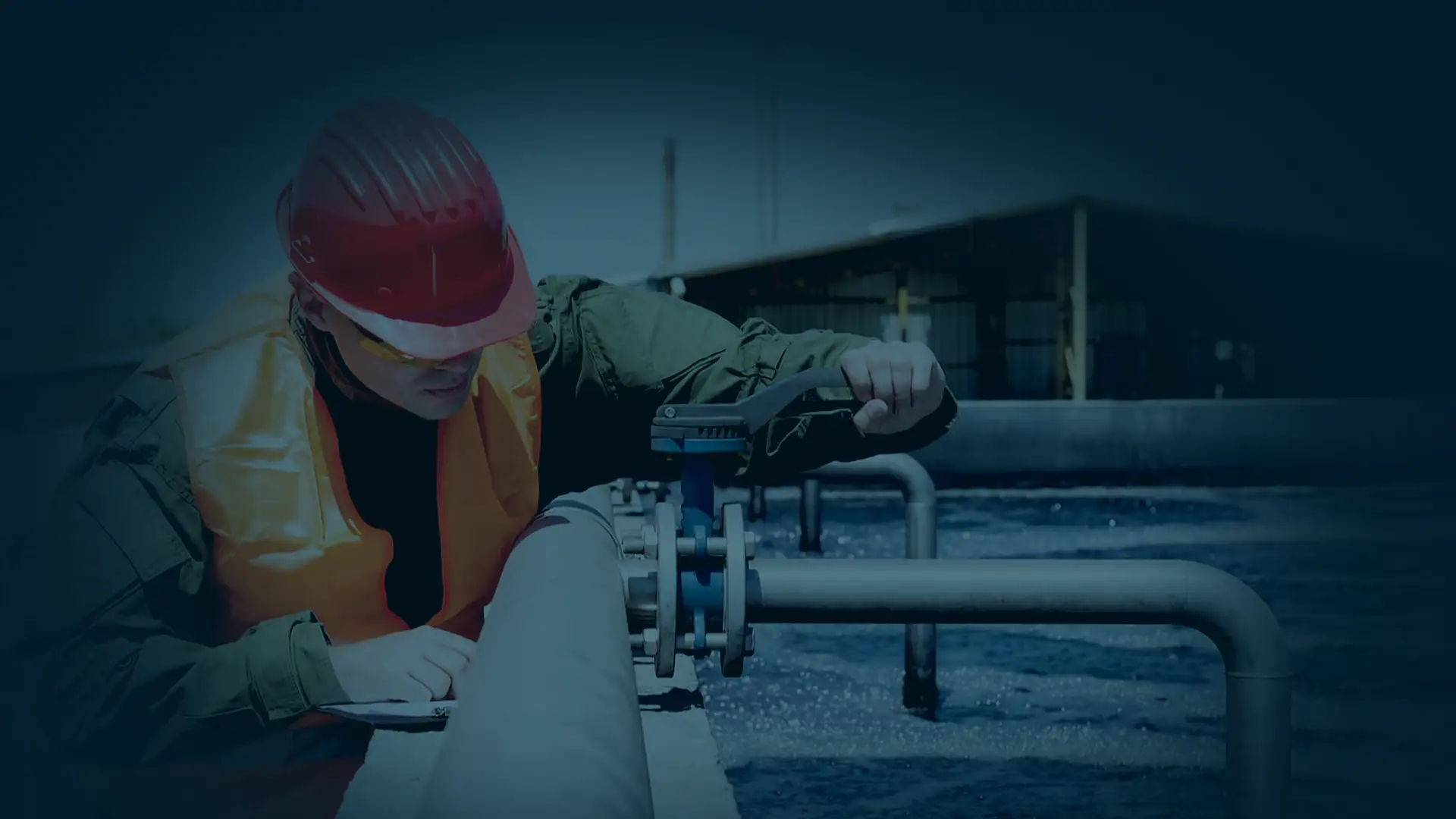 Well Pump Repair and Emergency Services in Holly Springs
Our Holly Springs well pump repair team is available 24/7 to help with your well issues. Contact us today to speak with one of our experts!
"*" indicates required fields
Well Pump Repair, Installation, and Emergencies in Holly Springs
Since 2006, A&T Well & Pump has been a trusted source for well pump repair, installation, and emergency services in Holly Springs. Our licensed and skilled technicians are ready to handle all of your well pump services. Some of the repair and installation services we provide include:
Selecting the right size and type of pump
Installing a new storage pressure tank and switch
Our staff takes pride in their work and it shows. Our highly trained technicians will work to quickly assess your water system to determine whether you need a repair or replacement of your equipment.
---
Contact Our Well Specialists Today For A Quote!
---
Our Water Well Services in Holly Springs
If a well pump is installed properly it can last anywhere from 12 to 20 years. This is why you don't want to choose just anyone for installation. When you choose A&P Well & Pump, you can count on a job done right so that you get the most out of your well pump. We have the experience needed so that you can have peace of mind when it comes to your well pump in Holly Springs.
Over years of use, your well pump may need repair. If your pump is turning on and off more times a day than usual, you may have a problem that requires a professional. At A&T Well & Pump, we can diagnose the issue and get you up and running in no time. We know how important it is to have a well pump that works properly 24/7. This is why we complete the project as quickly as possible.
We can handle your well drilling for both residential and commercial water wells. We have the experience needed to drill without breaking or damaging pipes or damaging the land. Trust us to get your drilling done right.
We provide trenching services for new construction, homes undergoing remodeling, and for those who need to provide water to multiple locations. Our equipment and knowledge ensure that we trench properly so that your water pipes work as they should.
A proper filtration system results in water that is colorless, tasteless, and odorless.
Well sanitation is necessary when your water has become contaminated with harmful substances. We can sanitize water that has been impacted by fuels, fertilizers, pesticides, and other substances.
While we try to see everything at ground level, sometimes that's not always possible. Video inspections are used to check underground to see your complete well system.
You can save money on heating and cooling your home by using geothermal natural resources. Let us show you how!
At A&T Well & Pump, we know that emergencies can happen. That's why we're here to help anytime, day or night. We are here for you around the clock because we understand that when your well pump is not working, you can't wait around to get it fixed. We work hard to get you up and running again quickly.
Other Services We Offer
Besides well pump repair, installation, and emergency services, our experienced team of technicians also offers other services to customers in the Holly Springs area. These include installation and repair involving:
Fountains
Irrigation
Water Softeners
Plumbing
Water Heaters
You can count on A&T Well & Pump for any of these services in the Holly Springs area. We are your go-to source!
Contact Us For Well Pump Repair in Holly Springs
At A&T Well and Pump, we want our customers to be so satisfied with their service that they will tell their neighbors, family, and friends. Call us today at 919-291-4063 or to get a quote from our licensed water well pump professionals in Holly Springs. Be sure to also ask about our warranties and senior discounts!