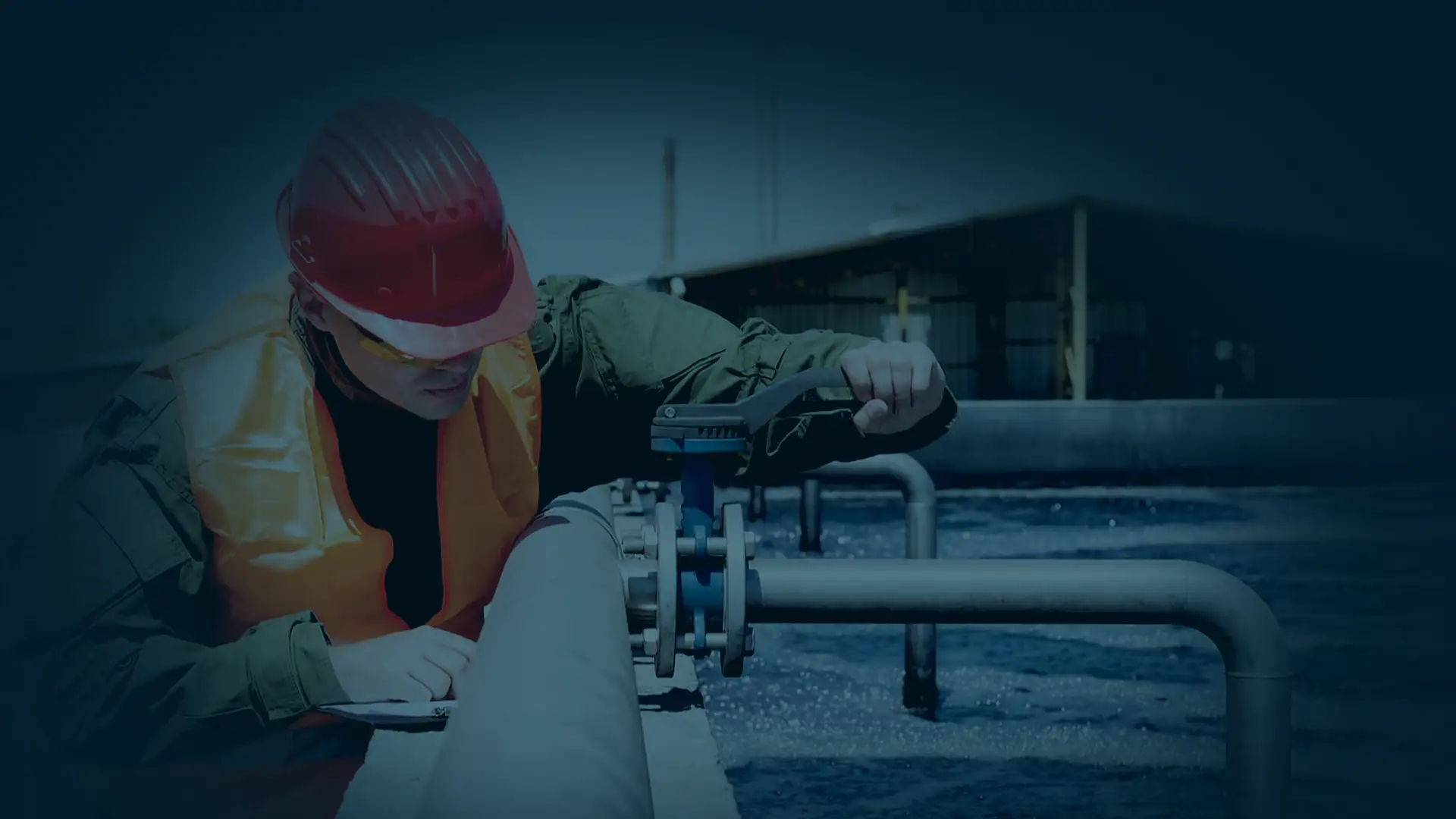 Well Pump Repair & Well Installation in Wendell
We offer specialized well pump repair, well drilling, & more in Wendell. Call for 24/7 emergency well services.
"*" indicates required fields
At A & T Well and Pump we understand that water wells and pumps are important everywhere. We are conveniently located just around the corner in Raleigh, NC.
There are methods of installation, repairs and standards to abide by not only in NC, but specifically here in Wake & Johnston Counties. Here at A and T Well and Pump we are a family owned and operated company that has been in business since 2006.
We operate as a legally licensed company and our skilled technicians are here to help with anything from well installation, water and well pump installation, simple and complicated well pump repairs, dirty water complaints and complete system overhauls.
No job is too big or too small. We service clients from homeowner or renters with wells to full community water systems in trailer park communities and neighborhood well water pump systems.
---
Contact Our Well Specialists Today For A Quote!
---
Other Services:
Ask about our Senior discount and inquire about our estimates.
Our trained technicians at A&T Well and Pump also install and repair:
Fountains
Irrigation
Water Softeners
Plumbing
Water Heaters
Emergency Water Hand Pumps that are EMP resistant and can provide you with water if you lose power or decide to go off the grid.
Emergencies and Hours of Operation
Have an emergency you can call us anytime, day or night. Our hours are twenty-four hours a day and seven days a week, 24/7.
Our on-call technicians are available for any water emergency that might arise after 5pm. We understand that things break all times of the day, not just between the hours of 9 and 5. That is why our trained and licensed technicians are capable of handling any water emergency at any time day or night.
If you are out of water, do not hesitate to give us a call and make sure that you and your household are able to return to normal.
Ask about our warranties and senior discount.
Water and Well Pump Repair in Wendell
A well pump will last anywhere from 12 to 20 years if it has been installed properly.
However you may be noticing your electricity bill going up, or your pump is turning on and off more times a day than usual. This could be due to your pressure switch going out or the pressure tank is not working properly. If your well pump needs repairing or inspecting, do it before your water stops running and avoid higher costs.
We want to help to ensure you have water for dishes, laundry and bathing.
Our focus is for our customers to be happy with our service so you can tell your friends, family and neighbors.
No matter what the repair or installation for any problem here are some basics:
Select the right type of pump and size
Pump installation
Installation of your storage pressure tank and pressure switch
---
Contact Us For Well Services in Wendell
Call us today or to get a quote from our licensed water well pump professionals in Wendell.