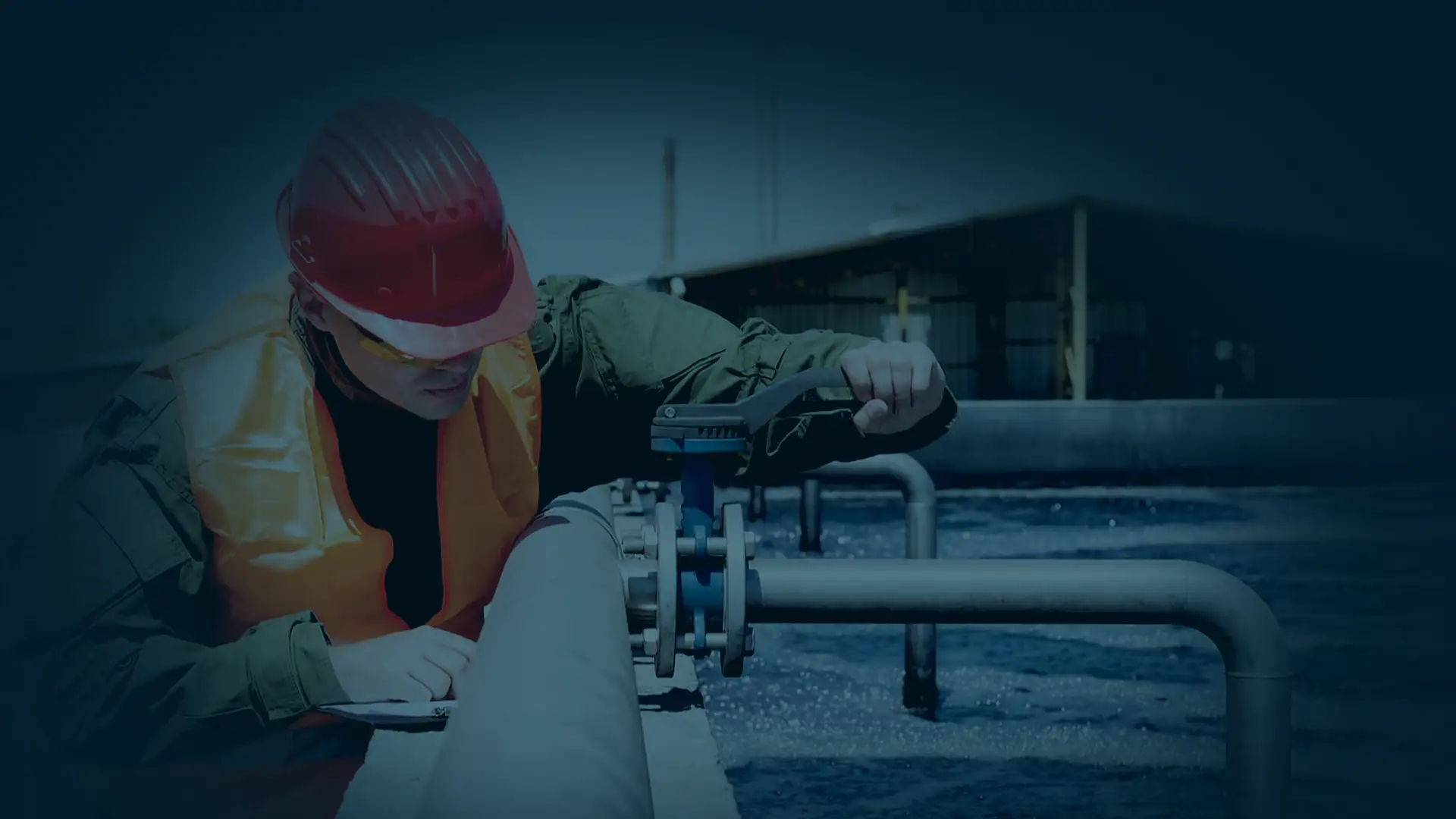 Well Pump Repair in Hillsborough
Call today for well pump repair, well installation, maintenance and more in Hillsborough, NC. 15+ years experienced well specialists.
"*" indicates required fields
We provide water and well pump services in Hillsborough, NC. We will take care of any problem you might have right away at a fair cost. We guarantee to only provide the necessary repairs and prevent added costs! We work hard to keep our costs down, and we only charge you for parts that are used.
Everyone on our team is highly trained and ready to serve you to the best of their abilities. It does not matter if you have need a water pump installed or a well repaired because it will get done.. You can read reviews and see how happy people are with our services. At A & T we take pride in our work providing you repairs. We provide emergency services because when a pump breaks down we know that it needs to be repaired in a timely manner. Our team with show usually the same day for appointments and promptly complete the job at the set time and on the target budget. We Specialize in providing water & well pump services, deep well installation and drilling.
Well & Well Pump Services in Hillsborough
Our certified technicians at A & T Well and Pump also provide a variety of well and well pump solutions to communities in Hillsborough. Click on a service below to learn more about the well services that we provide.
If your home is experiencing low water pressure or no water pressure at all, we offer emergency well pump systems repair to get you back up and running.
There are many signs that your water well might need to be repaired or replaced. Signs include water discoloration, low water pressure, sand or dirt in your water, sinkholes on your yard, and change in your water taste. If any of these signs are reflective of what you are experiencing, call our certified technicians for a consultation.
The well drilling experts at A & T Well and Pump can service both residential and commercial water wells. Choosing professionals for your well drilling project can prevent broken or damaged pipes, flooding, or land damage to occur. Get your well drilling done the right way!
A & T Well and Pump offers well abandonment services in compliance with North Carolina State Regulations. We can ensure both temporary and permanent water well abandonment services for bored and drilled wells are handled within state-outlined procedures.
Our team routinely provides trenching to new construction, homes receiving a remodel and individuals needing to provide water to multiple locations. We have the equipment and expertise to properly trench for your water pipes to work as they should.
Harmful substances can be introduced to untreated water well systems, causing your water to become contaminated. Prevent unsafe water from runoff of pesticides, fuels, fertilizers or other substances from impacting your water supply.
Filtered water offers benefits to both your health as well as the health of your piping systems. If the water in your home is not colorless, tasteless, and odorless, your water does not have the proper filtration set up.
If you use groundwater extracted from dug wells, you know that ongoing maintenance is a crucial step in preventing water contamination and water well degradation. Our well video inspections allow us to check well below what is visible to the naked eye, providing vision on your complete well system.
Natural resources provide a reduced heating and cooling bill for your home. Utilize this alternative heating and cooling method to save on costs each month!
Well Pump Repair Process
We provide an all-in-one well pump repair and installation process to offer a seamless service to our customers.
Select the right type of pump and size
Installation of your storage pressure tank and pressure switch
Select Our Qualified Well Service Professionals
Hillsborough residents know who to call when faced with a water well project. Regardless if it is basic service or an emergency, A&T Well and Pump can be there!
Contact Us For Well Pump Repair in Hillsborough
Call us today or to get a quote from our licensed water well pump professionals in Hillsborough.