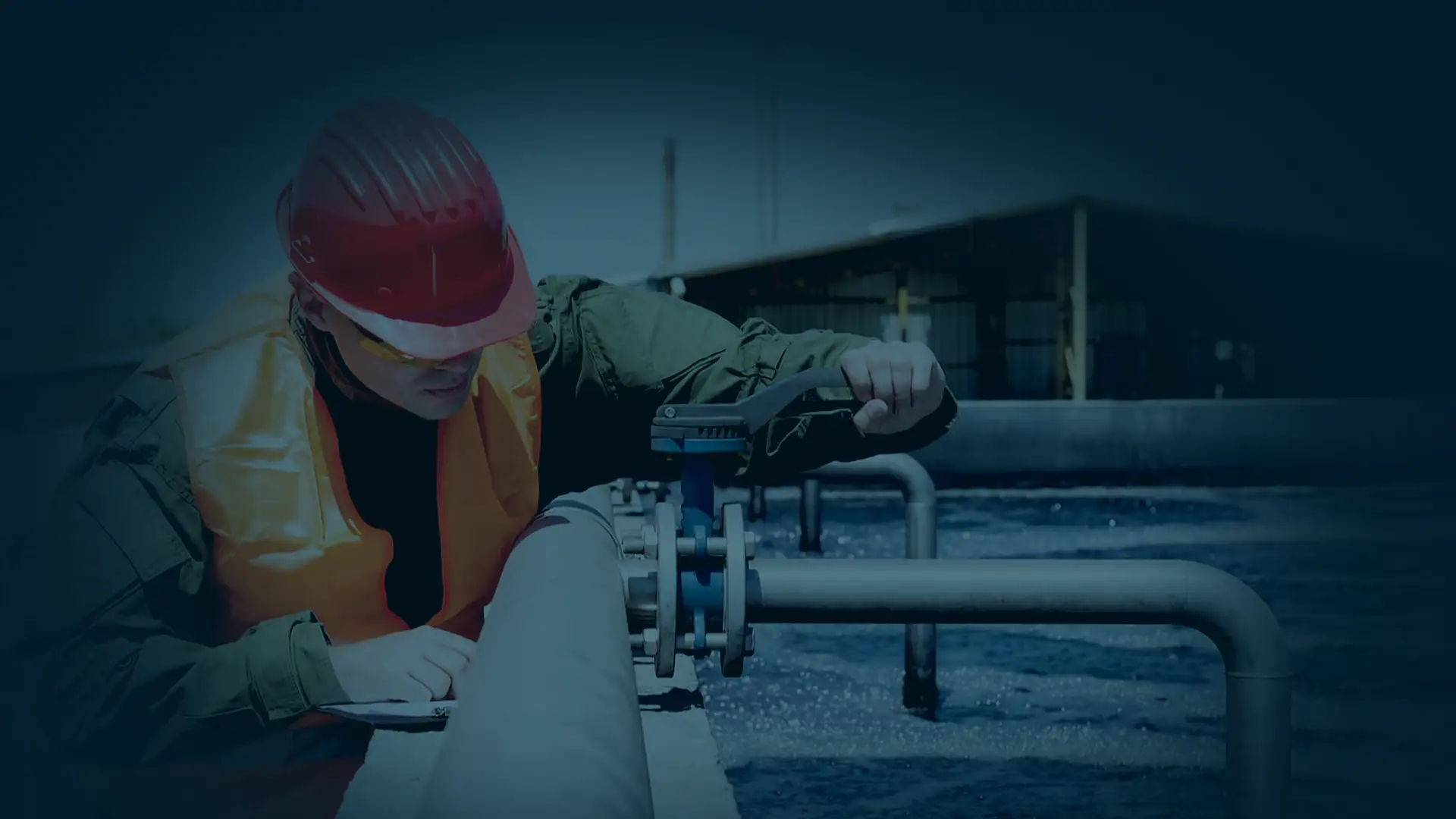 Well Pump Repair & Well Drilling in Chapel Hill
Specialized well pump, well drilling, and well inspection services available in Chapel Hill. Speak to a licensed professional for a quote!
"*" indicates required fields
Today, Chapel Hill has definitely branched out with movie theaters, planetariums, and village communities, although it still has that same small town feel. Thankfully, the city offers plenty of the essentials that every resident needs on hands. This, of course, includes well pump repair services in Chapel Hill.
In particular, some of the pumps that are serviced are booster pumps, pump savers, water pressure tanks, water pump motors, water well pipes, submersible pumps and control boxes.
---
Contact Our Well Specialists Today For A Quote!
---
Experience the A & T Difference
Why is it so important that water pump repair is performed? Well, if a pump malfunctions and doesn't get repaired in a timely fashion, this could cause a whole slew of problems. For starters, the well pump and system's owner could face severe flooding. If that happens not only will their yard be full of water, but their bountiful gardens and any furniture sitting around will be destroyed in the process. Also, flooding from water pumps and systems can ruin the property itself by destroying the foundation of the home and ruining any items within the home!
However, as long as the repairs are performed when needed, that is no reason to shy away from owning a well. These structures serve a whole bunch of purposes such as irrigation water wells and residential drinking water, commercial water systems, rig supply wells and agricultural and golf course water wells. When a person gets a well installation in Chapel Hill, he or she will soon reap the benefits that come with it. Now, the individual will have a beautiful looking property with fresh water at his or her fingertips.
A & T Services In Chapel Hill
A & T Well and Pump is proud to serve Chapel Hill and other leading cities in North Carolina. For over a decade, we have serviced our clients with the best in well pump repairs and installations. Our other services include pressure washing, well drilling, well video inspections, water filtration, water fountains, and much more.
Let A & T Fix All Your Water Well Issues
Sometimes water repairs are serious issues and other times the repairs are minimal. Regardless of your level of water-related problems, our service professionals can handle the task. Don't stress over costly repairs when affordable services are just a phone call away!
---
Contact Us For Well Pump Repair in Chapel Hill
Call us today or to get a quote from our licensed water well pump professionals in Chapel Hill.