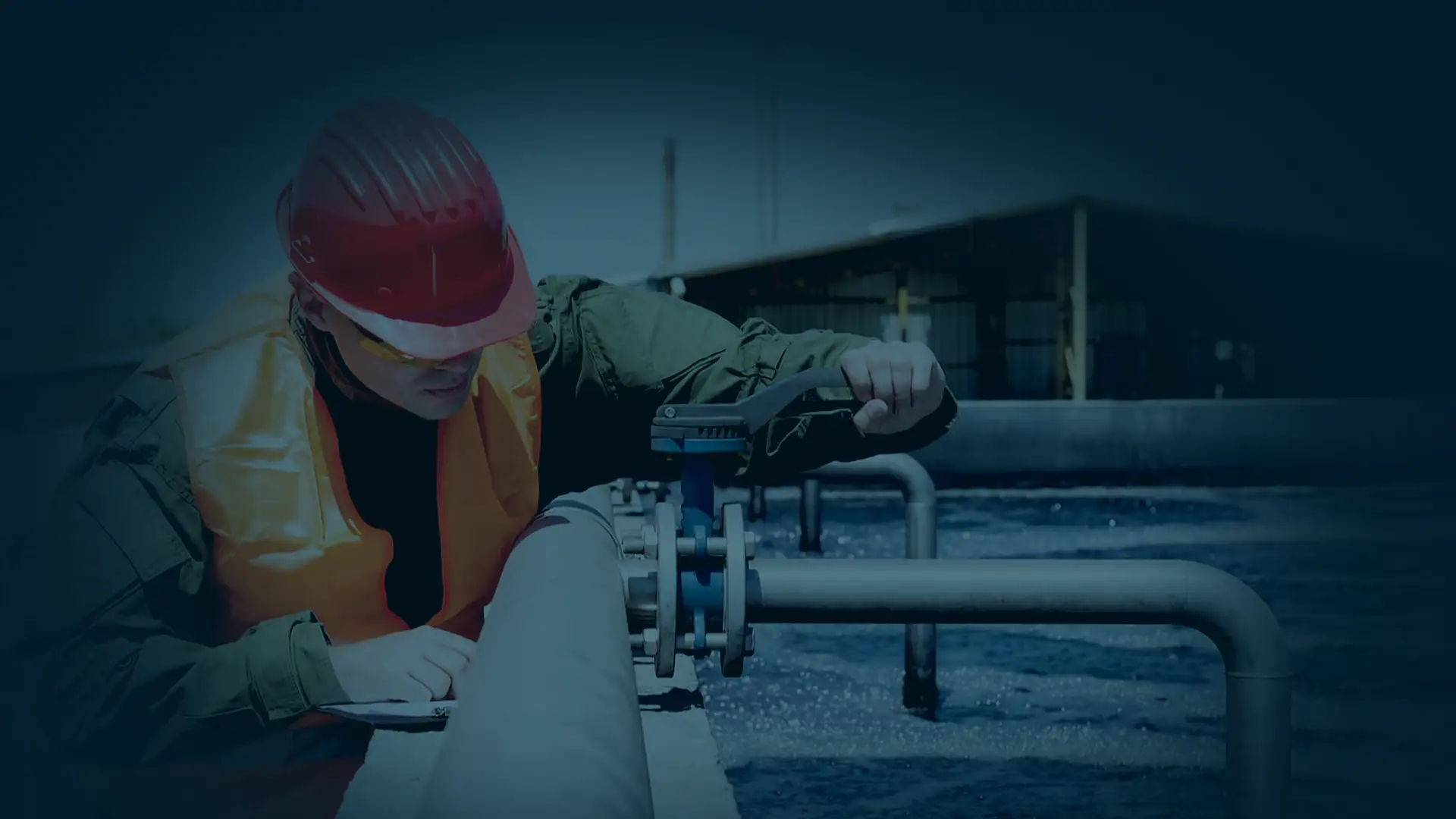 You rely on your well water pump to ensure your home has a reliable supply of clean, fresh water that's accessible at all times. If you begin experiencing water flow problems or your pump goes out all together, you need a trusted well pump repair team on your side. We can have it back up and running with a reliable repair or we will replace your pump.
Is It Time for a Water Well Pump Replacement?
Just like your furnace or your fridge, your well water pump has a life span of around 8 to 12 years. Of course, variables like the type of pump you have, the amount of use, and the water quality, can all affect how long your pump lasts. With proper care and maintenance, we've had customers with pumps over 15 years old that are still going strong.
However, if your current pump is several years old and you're experiencing inconsistent water pressure, strange noises, or air pockets and puffs, those are all signs you need a new well pump.
What to Do If You Have No Water
If you don't have any water at all when you turn on a faucet, check for these issues first:
The pressure tank has shut off;
A broken pipe (look for areas of standing water in your yard);
If you check these issues, and water hasn't returned, then it is time to reach out to our well pump installers and repair technicians.
The Well Pump Replacement Process
When our team comes out to your property, the first thing we do is troubleshoot the issue to see if a simple repair outside the well gets everything back up and running. After that, we will do a video well inspection to determine:
What kind of well pump you have (jet or submersible);
If there is damage within the well structure;
If well pump equipment needs to be recovered;
The precise location of the pump;
If we can repair the pump or if a replacement is the better option;
We will discuss our findings with you, and if you choose to replace the well pump, we will take time to go over the best type of pump for your home, to make sure it can keep up with your water needs and well size. When we have the new water pump, we'll shut off power to the well, making sure you have warning so you're not caught by surprise, and get to work. Usually, we can have the old pump out and the new one up and running in less than a day, so you won't be without water for an extended period of time.
Replacing Deep Well Pumps
Depending on where the water table is on your property, your well may need to be drilled very deep. Some wells in the Raleigh area may only be 10-50 feet deep, others can be hundreds of feet. Regardless of how deep your well is when a pump needs to be replaced it needs to be pulled. A and T Well Pumps has the equipment nessarcy to pull wells from any depth. Our boom lift allows us to extract your nonoperational well pump quickly and efficiently, making sure you have a working well as soon as possible.
DIY Well Replacement
We are often asked if replacing a well pump is something the homeowner can do themselves. There are plenty of guides online as well as plenty of YouTube videos, so we understand why some people who are on the handy side may think it's a good idea.
We don't recommend someone without experience try to replace their own pump, especially a submersible well pump. First, it's a physically demanding task – a well pump weighs around 50 pounds, and that's not including any water in the pump. Lifting that from 200+ feet underground is no easy feat. Additional factors include:
Time – while our experienced well pump installers can have a new pump up and running in a few hours, if you're new to this, it can be a time-consuming task.
It's easy to skip steps like turning off the power which can be dangerous, or you could damage a connector or drop the whole pump into the bottom of the well.
In addition to the pump, you may need a new water line, connector, and other components, as well as special tools.
These are just a handful of steps that go into replacing your pump, and missing a step or making a mistake can be dangerous as well as expensive. We respect DIY and understand that trying to save money are important, but there are some projects that you should absolutely leave to licensed professionals. Replacing a well pump is one of these projects. We will work with you to find the best solution that is within your budget.