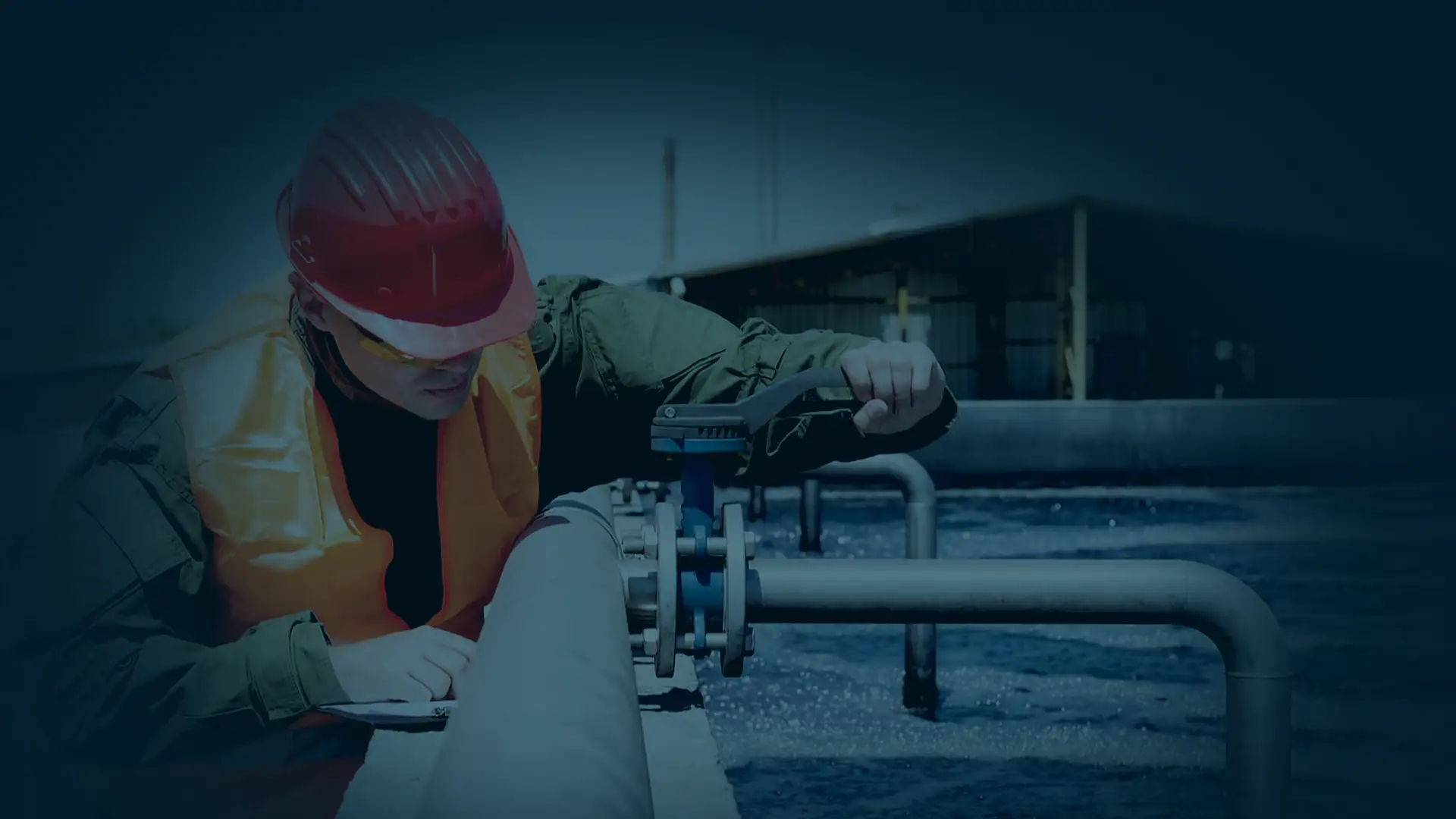 Well Pump Repair & Well Installation in Pittsboro
We offer specialized well pump repair, well drilling & more in Pittsboro. Emergency services available. Contact us today!
"*" indicates required fields
For folks in Pittsboro, NC life is often small town America, but that doesn't mean we don't face the same water flow issues as everyone else.
Well pumps, water pumps and well installations in the outer areas of town can be a real issue when old systems start having problems. We've seen our share of them.
What Contributes to Water Well Failure?
Know the warning signs of a failing well water pump!
Well maintenance problems can and do occur because of changes in the local region to the water table as well as because of equipment issues. Existing wells are often older systems that have been around for a long time, building up lots of residue in the components if not maintained regularly.
This buildup, as well as typical wear and tear, frequently contributes to well pump or water pump failure.
What Options Do You Have?
Fortunately, our company, A &T Well and Pump, is available to respond to Pittsboro water flow problems, particularly for folks dealing with a need for well pump repair outside city services.
Many times the issues we find can be something like a clogged pump or a ruined gasket, but without a professional examination it's hard to tell. With our services, this kind of dilemma can be resolved quickly, getting folks back to business as soon as possible.
Reach Out to A&T's Well Pump Professionals
There's no reason to be muddling with home fixes or giving up and having to replace entire systems.
Contact Us For Well Pump Repair in Pittsboro
Call us today or to get a quote from our licensed water well pump professionals in Pittsboro.