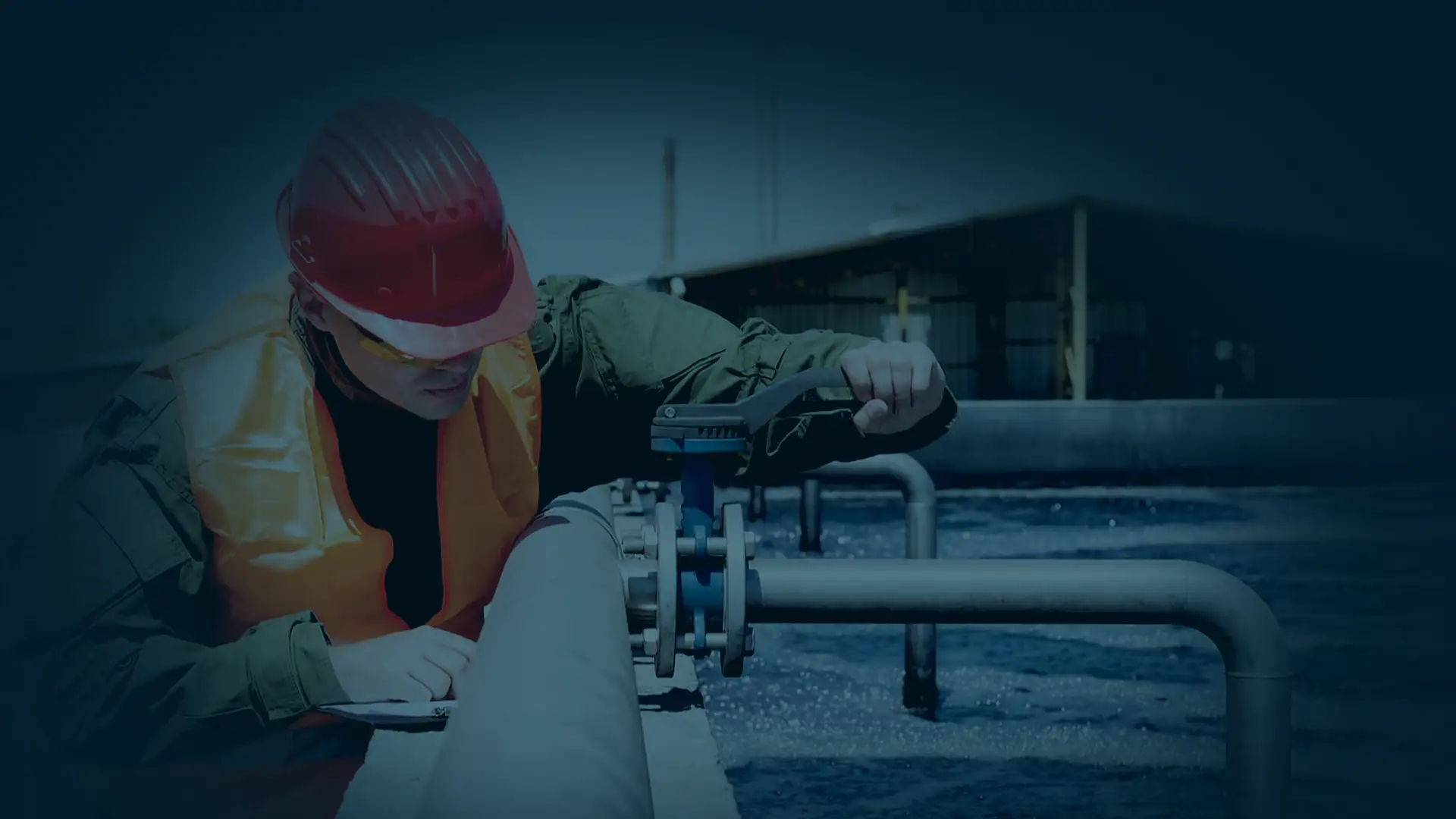 Well Pump Repair & Well Drilling Service in Siler City
We offer a wide array of well services, including well drilling and pump repairs. Call anytime, day or night for emergency repair.
"*" indicates required fields
Water is essential to life and every home and business has the need for it. When you require a water well installation, well pump or water pump repair for your private water system in Siler City, North Carolina, call A&T Well and Pump.
We are your source for installation of new wells, troubleshooting and repair of your old well, or maintenance of your well pump and water system. Water is our only business, and a call to us will bring a professional to you in Siler City who can provide you with an estimate, and solutions to your well problems!
Why Does a Well Pump Need Service?
Well pumps are not complicated pieces of machinery, however when your well pump or water pump is not working properly life can be miserable for all concerned. If your well pump is not running efficiently it could end up costing you more in electricity. At A&T Well Pumps, we want to make sure that you have safe clean water for you and your family. We aim to quickly identify the problem and give you solutions that fit your budget.
What Can A&T Offer?
Call us and we will assess your water system and determine whether you require a new water pump or if the well pump can be repaired. In either instance, we can repair or replace your current well pump or water pump quickly so that you have water flowing freely again to your home or business. A&T Well Pumps is here for all of your private water system needs.
Well installation, well pump repair and water pump repair is our business and has been since 2006, covering a large portion of North Carolina, including Siler City.
We are licensed in North Carolina and our expertise covers more than just well drilling and repairs.
We also offer:
Contact Us For Well Pump Repair in Siler City
Call us today or to get a quote from our licensed water well pump professionals in Siler City.