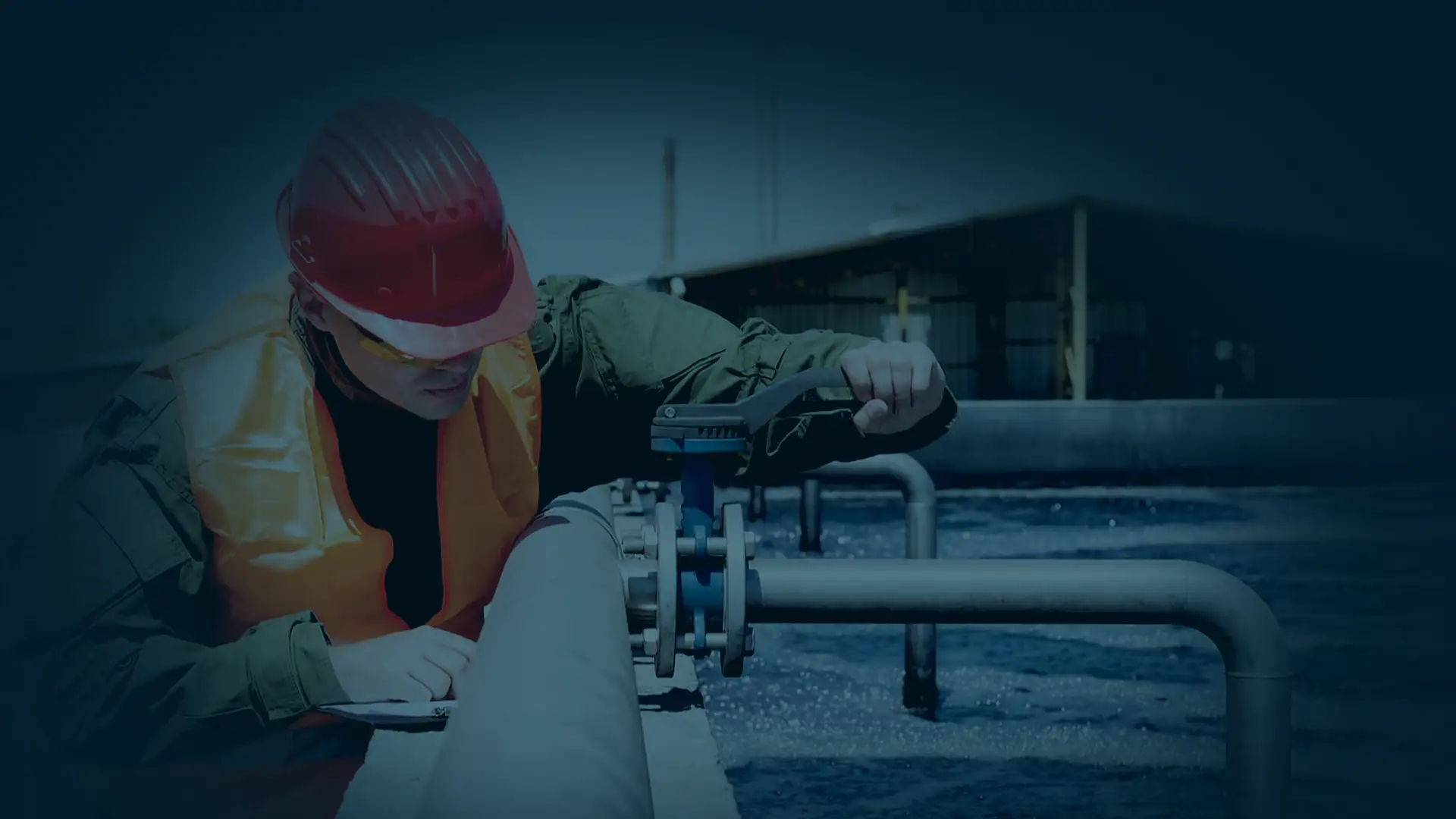 Well Pump Repair and Well Drilling in Franklinton
We provide well pump repairs, installation, well drilling, and more in Franklinton. Call us 24/7 for emergency well repair services.
"*" indicates required fields
At A&T Well and Pump, we know you want an experienced and reputable company when you need to have a water well repaired or installed in the Franklinton area. That's where we come in. We install and repair well pumps as well as provide maintenance to existing systems.
We have the know-how that allows us to quickly troubleshoot your specific problems so we can fix things and get you up and running once again. We know how important it is to have safe, clean water. That's why we work efficiently to get the job done right and at a reasonable cost.
At A&T Well and Pump, we also provide emergency services in the Franklinton area so you don't have to wait long when an unexpected problem arises.
---
Contact Our Well Specialists Today For A Quote!
---
A&T Well and Pump's Mission
At A&T Well and Pump, we strive to provide quality service and reasonable cost in the installation and maintenance of private water systems for homes and businesses. Our goal is to ensure you, your family, and your employees have safe and clean water 24/7.
Why Choose A&T Well and Pump?
At A&T Well and Pump, we have a team of experienced and skilled technicians ready to tackle a variety of issues. This includes simple and complicated pump repairs as well as water and well pump installation, well drilling, and system overhauls. You can feel confident that the job will be done right because our technicians take pride in their work. All our professional technicians maintain their licensing status as required by law and have appropriate insurance coverage.
We have been a family-owned and operated company since 2006 and treat our customers like family. We strive every day to provide the highest quality of service for all of our customers.
Our Water Well Services
At A&T Well and Pump, we offer a variety of water well services. Click on the service below to learn more.
When your home or business in Franklinton has low or no water pressure, call us for emergency well pump repairs. Our experienced team will have your water up and running in no time.
You may need our well water repair service if you notice low water pressure, discolored water, sand or dirt in your water, change in water taste, or if you have sinkholes in your yard. Call us for a free quote so you can get this repaired quickly.
Whether you need residential or commercial well-drilling, we've got your back. Our experienced and knowledgeable team will drill your well while avoiding broken or damaged pipes, flooding, or other land damage. You can count on A&T Well and Pump to get the job done right and safely.
Our experienced team provides trenching on a routine basis for new construction, homes undergoing remodeling, and individuals needing to provide water to multiple locations. We have the appropriate equipment and know-how to trench properly for your water pipes to work as they should.
Water filtration may not be in place in your home if your water is not colorless, tasteless, or odorless. You'll want filtered water because of its benefits to you and your family's health.
When you choose A&T Well and Pump know that we offer well abandonment services in Franklinton in compliance with North Carolina State regulations.
You may have contaminated water if any harmful substances have been introduced to untreated water well systems. Let us help you prevent unsafe water and sanitize to prevent pesticides, fertilizers, fuel, and other substances that may impact your water supply.
We use video inspections to see your complete well system. There may be things going on that can't be seen at ground level. Our well video inspections allow us to prevent water contamination and water well degradation.
Our experienced team can show you how geothermal natural resources can save you money on heating and cooling your home each month.
---
Contact Us for Well Pump Repair in Franklinton
When you are looking for an experienced and licensed team to install your well, repair a water pump, or repair a well pump, you can count on A&T Well Pumps. We have been serving the Franklinton area and beyond since 2006. Call us today at 919-291-4063 or to get a quote from our licensed water well professionals.