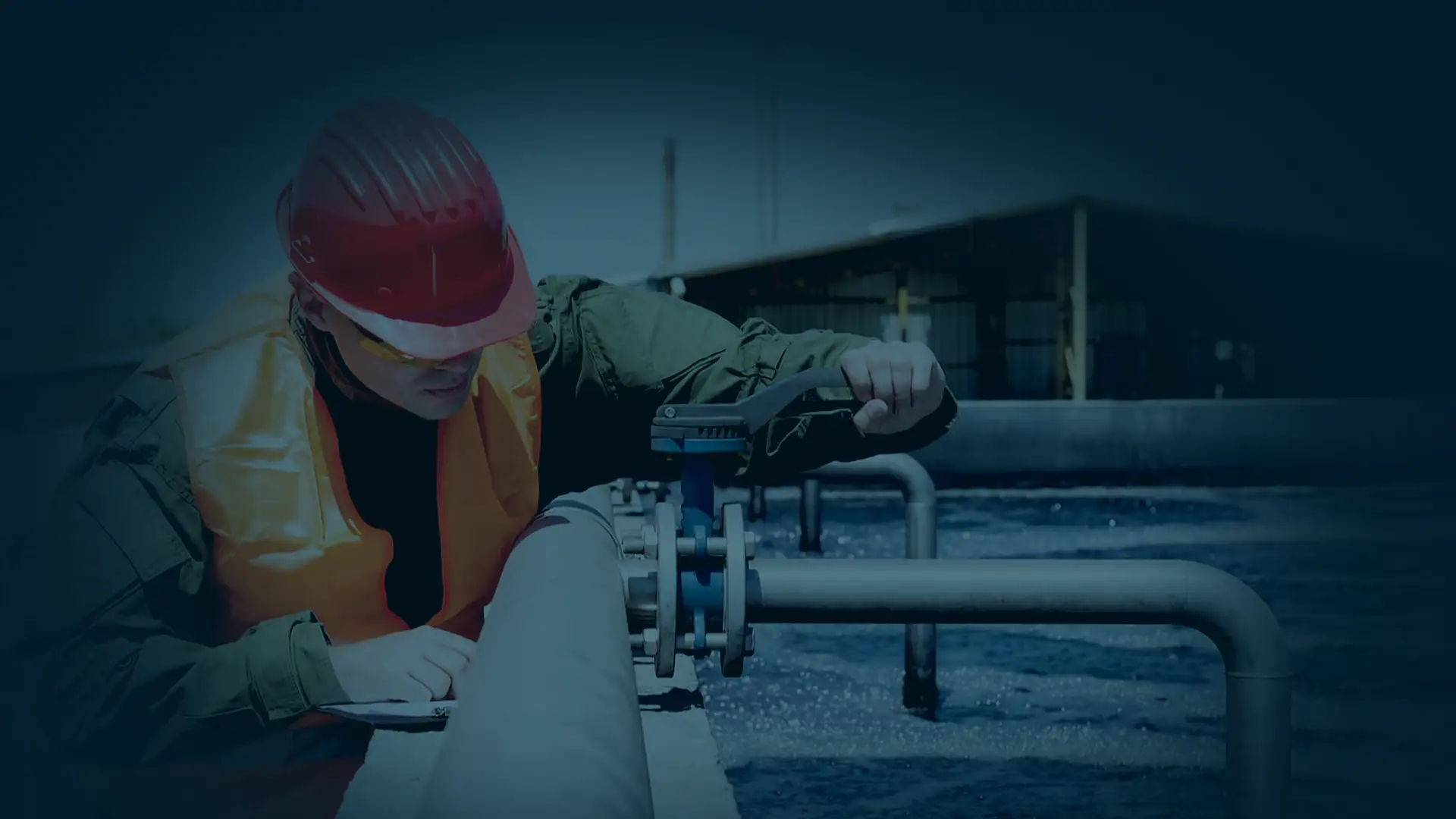 Well Repair & Installation Services in Garner
A&T Well Pumps are well specialists and can assist with well pump repairs and more. Call for 24 hour emergency water well service.
"*" indicates required fields
For homes that rely on a water well, it's important to have a reliable, properly functioning well pump to ensure a steady flow of clean, fresh water into your home. If your pump goes out or you're experiencing problems with the water flow into your home, the experienced team at A & T Well and Pump can have you back up and running quickly. Whether you need water testing or well pump repair in Garner, give us a call to get the service you need.
Contact Our Well Specialists Today For A Quote!
---
Well Pump Repair and Well Services
If your water has a strange taste, is "spitting" when it's coming out of the faucet, or you don't have water at all, we can solve the problem with our comprehensive well services.
Low pressure, sediment in the water, and other issues are a sign that your pump may be in need of repair. With our 24/7 emergency well pump repair, our team can be at your home quickly to diagnose the problem and restore water as quickly as possible.
While repair is always the first choice, there are times when a repair simply isn't possible. When that happens, our team will install a new well pump that is efficient and effective to ensure years of reliable functionality.
If you're moving to a new property, need irrigation for agriculture, or want to relocate an existing well, we have the equipment and experience necessary for well drilling. With ground water levels in Garner often located hundreds of feet below ground, it's important to have a team who can get you the water you need.
Well water is generally very safe and healthy for you and your family, but if it is contaminated through rain water runoff or other sources, it can cause serious health issues. We provide highly effective well water sanitizing services using a carefully measured chlorine solution to ensure your drinking water is restored to safe, healthy levels.
Well Water Testing
Once a year, it's important to have your well water tested for contaminants such as bacteria, volatile organic compounds, and nitrates that can make you and your family sick. Our well water testing is highly accurate and comprehensive, and if it does turn up an issue, we can get it fixed fast!
Well water often contains iron and other minerals that are safe to consume but may cause an odor or taste you find unpleasant. In some cases, the naturally occurring minerals can stain your clothes and fixtures. Our home water filtration system installation ensures fresh, clean, and clear water that you can feel confident won't stain, smell, or taste.
If your well is contaminated, the pump isn't working, or you simply need maintenance, we offer video inspections of your well to diagnose any problems or concerns.
Reduce your energy bills while keeping your home cool in the summer and warm in the winter with our geothermal energy installation. By installing a coil pipe system underground filled with anti-freeze, thermal energy can be extracted cycled into your home as heat or cool air. Our experienced team ensures the system is safe, efficient, and highly effective.
Keep your well water in excellent condition while extending the lifespan of your well pump with annual water well maintenance and upkeep. We look for mechanical issues, inspect the area, and can include testing to make sure the water is clean and safe.
If you don't have power, your well pump can't operate, so if an ice storm or tropical storm has knocked out power for several days, how will you cook, bathe, and clean up? With hand pump installation, you will always have a ready source of easily accessible water that allows you to fill your storage tank in just a few minutes. Hand pumps are also a great idea for a hunting cabin or camp site.
24/7 Emergency Well Pump Repair in Garner
We know that a problem with your well can happen seemingly out of nowhere. You go to start the dishwasher and nothing happens or you turn on the faucet to take a shower and the water comes out discolored. These problems can't wait until business hours, which is why we are available 24 hours a day, 7 days a week to come out and get your well pump working the way it should.
Why Choose A & T Well and Pump
Since 2006, our family owned well pump repair company has proudly served Raleigh and the surrounding area. We have a team that is experienced and knowledgeable about wells and well pumps, and, just as important, is dedicated to providing quality service to our customers. We will properly diagnose any issues and solve them quickly so you can get the water you need without delay.
---
Contact Us For Well Pump Repair in Garner
Call us today or to get a quote from our licensed water well pump professionals in Garner.