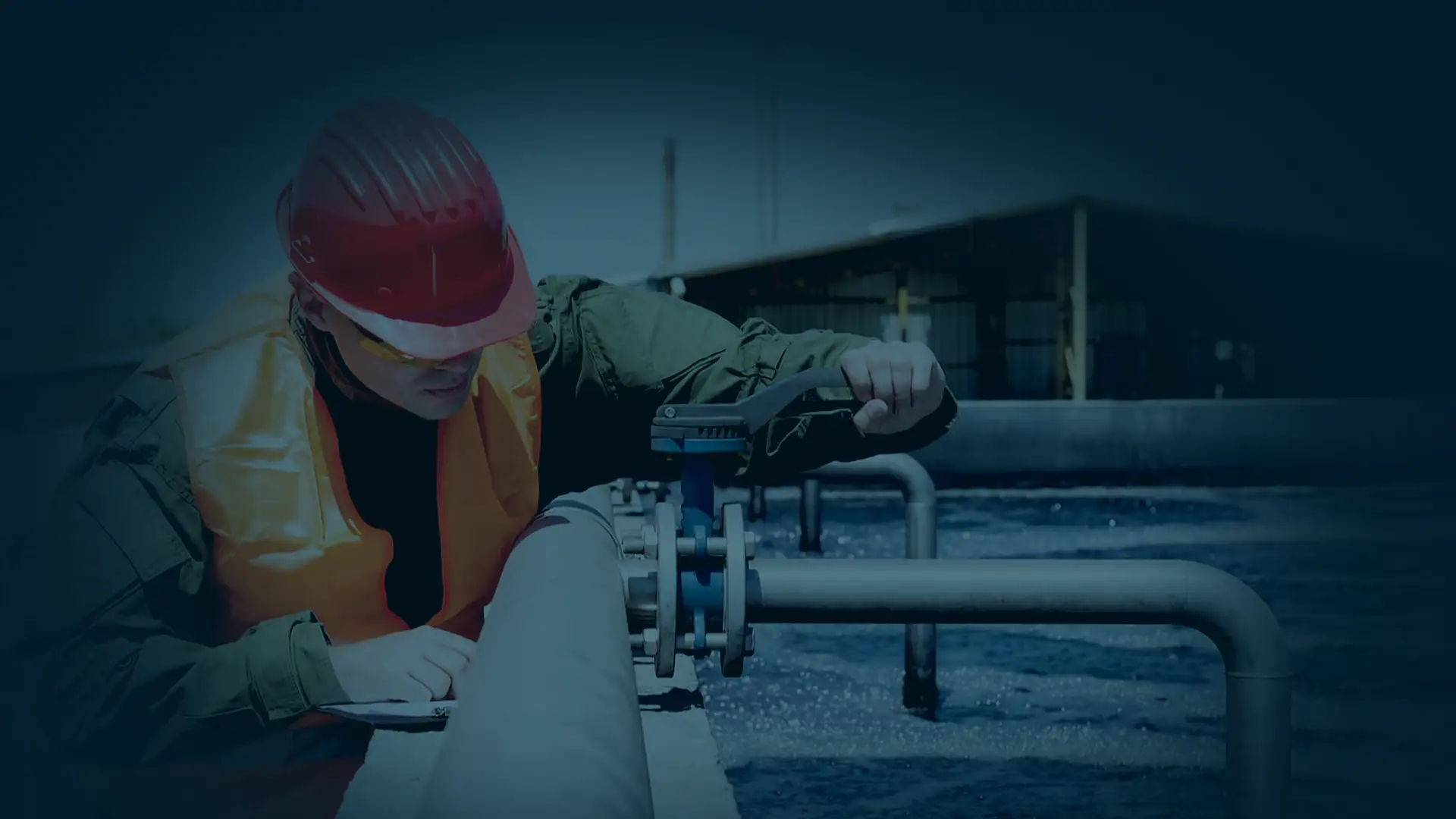 You rely on your well pump to deliver fresh water into your home right when you need it, whether it's to cook, take a shower, wash clothes, or make coffee. So, when the power goes out and your electric well pump isn't functional, what do you do? Having a backup method of accessing water is essential for your family, and with a hand water pump installed by A & T Well and Pump, you can feel confident that water will always come through your home when you need it.
Why You Need a Hand Pump
Hand-Operated
Motorized (Ideal for Solar)
Backup or Primary Pump
Shallow or Deep Wells (to 350' water level, with only moderate effort.)
Here in central North Carolina, severe weather, such as ice storms and hurricanes, can knock out power in areas for days at a time. While bottled water may be an option, it may not be safe for you to go out if the weather is bad, and even worse, there may not be any bottled water on the shelves. Plus, relying on bottled water is fine for drinking and cooking, but bathing, washing clothes, and washing dishes in bottled water just doesn't work.
Instead, being able to fill your storage tank manually in just a few minutes from a manual well pump can ensure you have a safe, free source of water for all your needs until power is restored.
Shallow and Deep Hand Water Pumps
Shallow Hand Pumps
Shallow wells that run 25-feet deep or less can be equipped with a "pitcher pump." So named because they look like old-fashioned pitchers, when you envision a hand pump, this is probably the image you have as these are often seen at historic homes. These were installed outside of kitchen windows for fast access to water before electricity and running water.
By repeatedly pumping the handle, water is pulled up through a suction and lift action and pours out through a spout at the top of the pump. While these are simple machines, having them professionally installed prevents damage to your existing electric well pump.
Deep Well Hand Pumps
In Raleigh, most wells are dug several hundred feet deep, meaning you would need a deep well hand pump installed in order to effectively access your ground water. Primarily, we install "piston pumps," which are equipped with pistons sealed within a cylinder and connected lift rods that raise the water up through pipes that run along side your current submersible pump lines.
As the handle is raised, the rods and piston are pushed down and the bottom ball valve in the cylinder closes off due to the pressure. The upper ball valve raises and water rushes in. As the handle goes down, the rods and piston are raised up, allowing the ball valve that was raised to seal and the column of water in the pipe above the piston is lifted.
These are powerful enough to easily raise water up a depth of up to 300 feet. Depending on the manual well pump you choose, your hand pump can even pump water directly into to your home's water storage tank allowing it to flow through your faucets and water lines. Like a shallow pump, any deep well pump you get should be installed by a licensed well pump technician to prevent damage to your submersible pump and to make sure it's put in correctly.
---
Contact Our Hand Water Pump Specialists Today For A Quote!
---
Depending on Your Water Supply Makes All The Difference
In rural areas near Raleigh NC, it's not a matter of IF the power goes out... it's a matter of WHEN and for how LONG.
Maybe you simply want a backup under current conditions that you already experience. Or you are thinking about being safe in possible future circumstances. Either way, if you are reading this, you'll likely want a simple, ultra-reliable pump that doesn't rely on the grid.
It's not a matter of "IF" such a pump is a good idea... it's a matter of which pump.
The Simple Pump offers many unique advantages.
Simple Pump
Most hand pumps cannot fit alongside a submersible in a 4" or 6" well.
Classic pitcher pumps only go to about 25 feet. Most other hand pumps only go about half as deep as the Simple Pump's 350 feet water level.
Simple Pump delivers up to 5 gallons per minute right into your pressurized household plumbing system. Pumping into pressure for the typical home system of around 45-50 psi is a breeze.
Extremely Low Cost to Maintain
Maintenance normally required once every 3-10 years, at a cost of just $25 for seals.
Reliable
Comes with a 5-year parts guarantee. Aircraft-grade stainless steel and aluminum are computer machined from billets of metal for maximum precision and strength. Graphite-impregnated bronze bushings at the three pump-head pivot points add outstanding durability.
Freeze-Proof
There are many pumps operating in Alaska, northern Canada and the colder states in the lower 48 --- even in high-wind, freezing temperatures reaching -30°F.
The Simple Pump is freeze-proof with a 1/16" weep hole drilled at 48 inches from the top, or at any depth you need. Water bleeds down to below the frost line when the pump is not in use.
Safe
The only metal making contact with the water is completely lead-free, CNC-machined stainless steel. And all components are Safe Drinking Water Act compliant.
Secure
If you are away from your property, for stretches of time, you can remove the pump lever and lower the pump head, leaving your pump inconspicuous and protected.
Motorized Simple Pump
No other hand pump offers an upgrade path to motorized operation --- and back again. You can change your mind, even years from now, and add a motor to your pump --- literally IN MINUTES!!! And in an emergency, you can switch back to hand operation, again, literally in minutes.
Available in 12v and 24v models.
Any source of DC current can be used to drive the motor. The most popular source is solar. Simple Pump is so power-efficient, it can, in many areas, be run from one solar panel.
The frugal motor pumps up to 150 gallons per hour ... for just pennies a day!
With a Simple Pump, it's easy to get the water you need, inside and outside.
No other pump has the balance of economy and quality that Simple Pump offers you. We think there is simply no better pump in this category — at ANY price.
---
Contact Us For Hand Water Pump Installation in Raleigh
If you're ready to get a back-up hand pump for your well, reach out to A & T Well and Pump. We provide comprehensive well services in Raleigh and beyond, and our team of technicians offer the experience and knowledge to help you choose the right option for your home and install it quickly and affordably, giving you the peace of mind that you'll always have water for your home and family, no matter what. Give us a call at 919-291-4063 or to get started today!