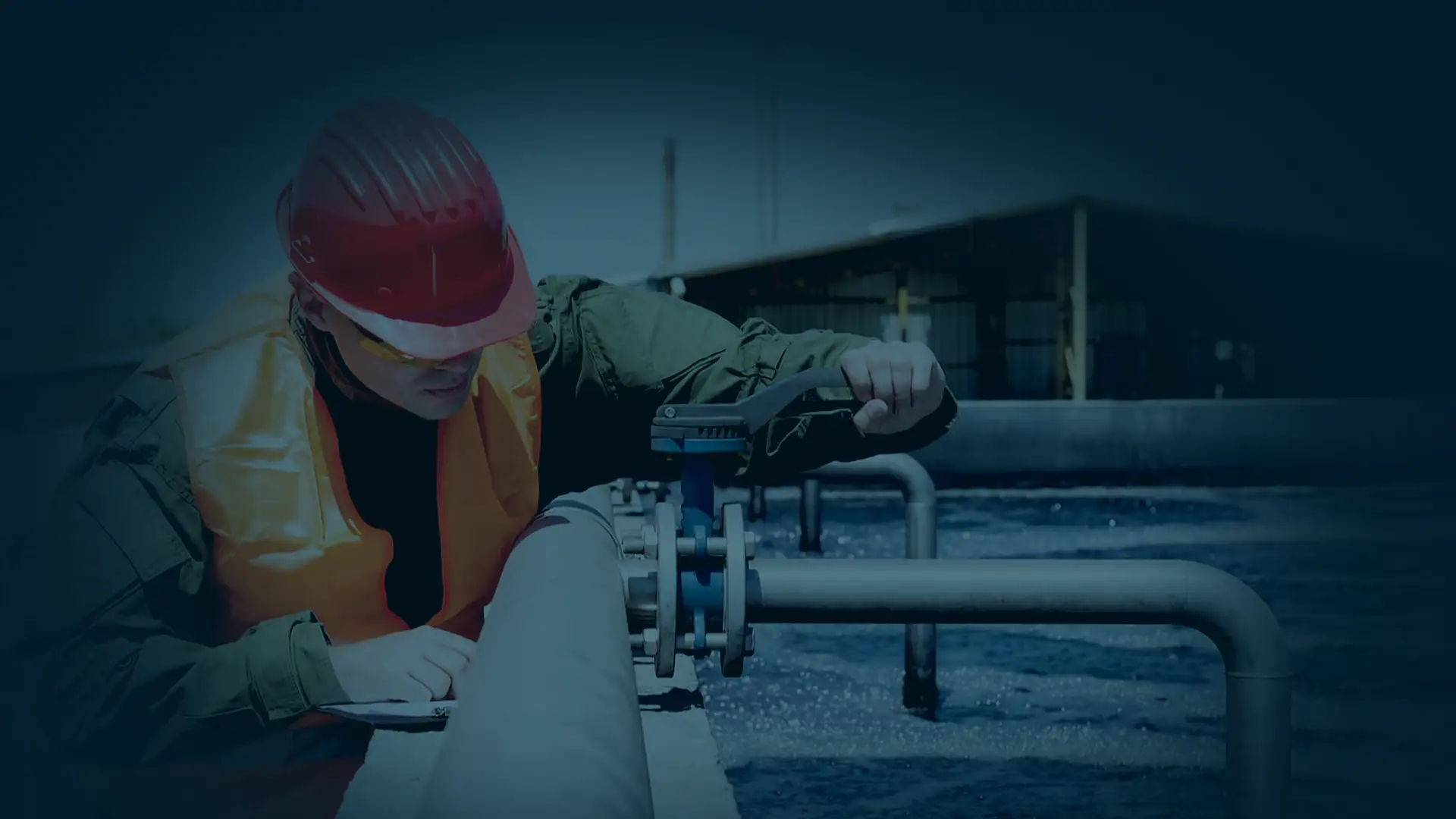 Well Pump Repair Service & Well Installation in Lillington
We offer specialized well pump repair, well drilling and more in Lillington. Call us day or night for well services.
"*" indicates required fields
Our team of well pump repair and installation professionals in Lillington knows how important your water is for you and your family. People throughout Lillington require a reliable source of fresh water. A&T Well and Pump is available 24/7, assuring that your water is clean and safe. We are your "go-to" resource for any problems you are having with your water system.
We pride ourselves on being a small business that is small enough to know our customers, but big enough to serve them. Our philosophy is to give our customers the best service possible, provide it in a timely and cost-efficient manner, and stand behind our work. Our Lillington well pump repair professionals are ready to serve you anytime, day or night.
---
Contact Our Well Specialists Today For A Quote!
---
Who We Are
A&T Well and Pump is a family-owned and operated company that has been in business since 2006. Everyone on our team is highly trained and ready to serve you with the absolute best service. It doesn't matter if we are installing a new well or repairing an existing one, we take each project on its own merit. We are a licensed company and our skilled technicians are here to help with anything and everything from well drilling, water and well pump installation, simple and complicated well pump repairs, dirty water complaints, to complete system overhauls. Take a look at our reviews that show how happy our customers are with our work!
How We Operate
We provide water, well pump services, deep well installation, and drilling in Lillington and guarantee to provide only the necessary repairs and prevent additional costs. We work diligently to keep our costs down, passing on those savings to our customers. It doesn't matter if you need a well pump installed or a well repaired, we can do it all.
When a pump breaks down, we understand that it needs to be repaired in a timely manner, so to accommodate, we are on call with emergency services. For non-emergency appointments, our team will usually show up the same day for the appointment, complete the job at the set time, and stay on budget. No job is too big or too small. We service all situations from homeowners or renters with wells to full community water systems in trailer park communities and neighborhood well water pump systems.
Water Well & Well Pump Services Offered in Lillington
A&T Well and Pump's team of certified technicians provide a variety of well and well pump solutions to the Lillington, NC area. Click on the service below to learn more about the solutions that we provide.
Take a look at our portfolio if you need more inspiration!
Call a Qualified Well Pump Specialist in Lillington Today
We've been installing wells and repairing water and well pumps since 2006. A&T Well Pumps is licensed in NC to perform these services and has performed well installations, water pump repairs, and well pump repairs through the Lillington area. Call us today at 919-291-4063 or complete the easy-to-use form below to get a quote from our licensed water well pump professionals.
---
Contact Us For Well Pump Repair in Lillington
Call us today or to get a quote from our licensed water well pump professionals in Lillington.