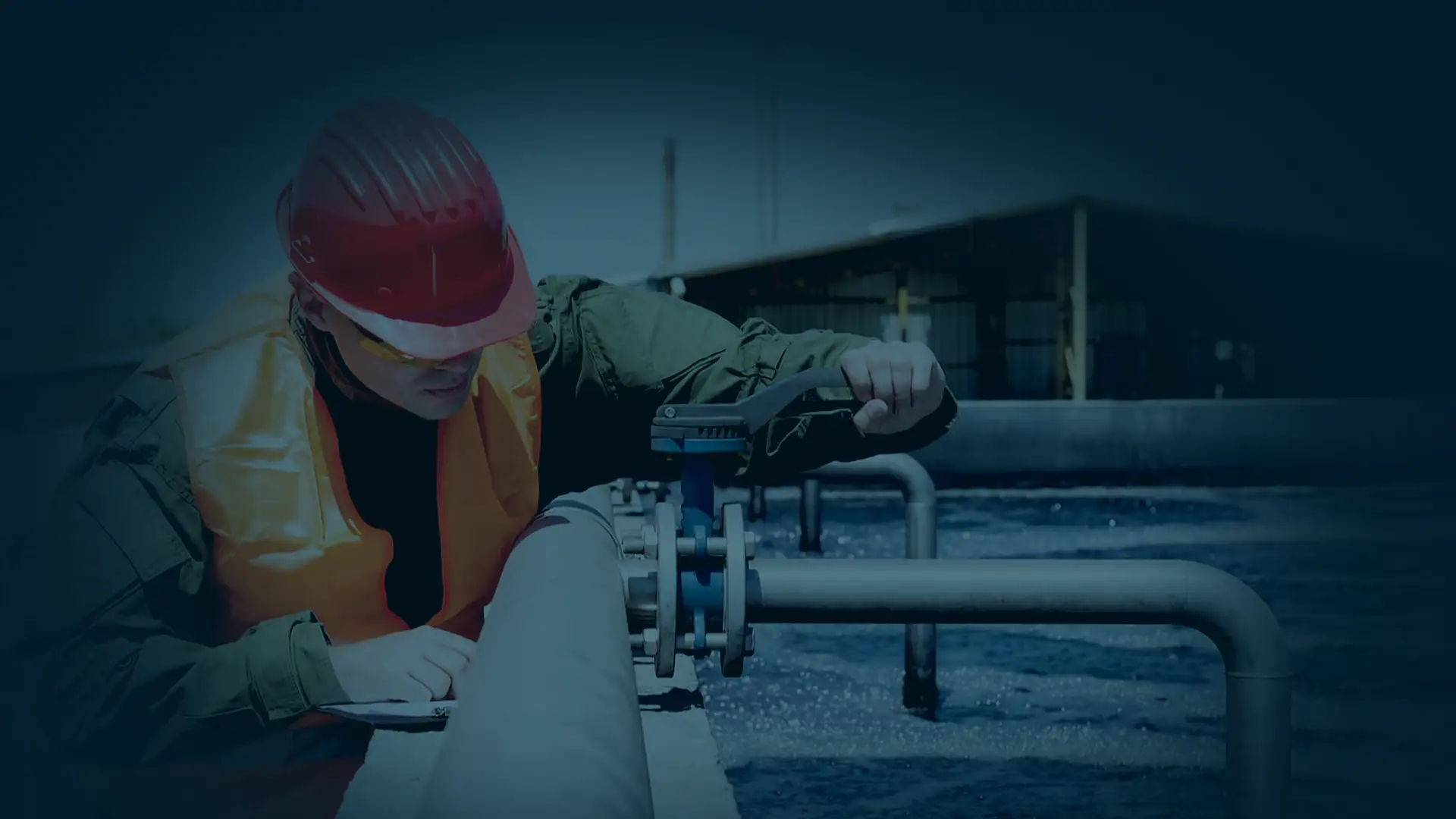 Water Well Installation and Well Repair in Dunn
We specialize in well repairs, well pumps, well drilling, & more in Dunn! Don't go without running water. Contact us now!
"*" indicates required fields
Water Well Installation and Well Repair in Dunn
At A&T Well and Pump, we are in the business of providing and maintaining private water systems. Our focus is to ensure safe, clean water for your home or business in Dunn. We are experts in new well installation, well pump repair, installation of new well pumps, and maintenance of existing systems. If you are in need of a new well installed or repairs for your current water system, we are the one to call!
---
Contact Our Well Specialists Today For A Quote!
---
Well Pump Repair Experts in Dunn
At A&T Well and Pump, our areas of expertise encompass the installation of new wells, the maintenance of old wells, well pump repair, and well repair. Troubleshooting a well's failure requires expert experience. The placement of new wells also requires professional expertise to find the best location.
Our Mission
Our mission is to provide our customers with premium service at a reasonable price. Everything we do aligns with this goal. Placement of new wells and assessment of existing water systems require the expertise of a professional. We have the experience to provide service that covers the many components of water systems. Our knowledge of these systems enables us to quickly troubleshoot your issue so that you can have clean water flowing to your home or business in a timely manner.
We will come to you in Dunn, North Carolina, and offer expert advice on your water requirements. When, or if, you are in need of emergency services, we are on call for you. We realize the importance of having reliable water systems that are working properly.
Our Team
All of our team members are highly trained and ready to provide you with the best possible service. We take pride in our work to solve your water issues. We know how to assess your water system and determine whether you need repair or replacement of your equipment or your well. We realize the importance of working efficiently to have your water flowing freely in a timely manner.
Our Services for Your Well Water in Dunn
We provide a wide range of well and well pump services to Dunn. Here are a few:
Installation and repair of wells
Well pump repair
Water well repair
Well drilling
Trenching services
Well sanitation
Well water filtration
Temporary or permanent well abandonment services
Well video inspections
Irrigation system installation and maintenance
Geothermal wells
Water fountain installation
You may have a problem with your well if you are seeing or experiencing any of these signs:
water discoloration
sand or dirt in your water
sinkholes in your yard
low water pressure
a change in the taste of the water
Call our certified technicians for a free quote.
We offer emergency well pump repairs in Dunn if you are experiencing either low or no water pressure. We will have your water flowing in no time!
Drilling for a well requires an expert. Choose A&T for experienced and knowledgeable professionals who can do it correctly the first time. We know how to prevent situations like broken or damaged pipes, flooding, or land damage that can occur during drilling.
Well trenching for new construction, homes being remodeled, and providing water to multiple locations in Dunn is routine for us. We have the appropriate equipment and expertise to trench properly in order for your water pipes to work as they should.
Having clean and safe water is critical. If harmful substances have been introduced into untreated water well systems, your water becomes contaminated. We can help you prevent and sanitize unsafe water from runoff of pesticides, fuels, fertilizers, or other substances that impact your water supply.
If the water in your home or business isn't colorless, tasteless, and odorless, you may not have the proper filtration. Filtered water provides benefits for you and your family's health and keeps your piping systems in good shape as well. Let us install a filtration system that will keep you and your home safe.
We take care of abandoned wells. The State of North Carolina has regulations that govern how abandoned wells are treated. A&T uses compliant methods to ensure both temporary and permanent water well abandonment services for bored and drilled wells are handled according to procedures as outlined by the State of N.C.
You need to have ongoing maintenance on your well in order to prevent water contamination and water well degradation. In order to see your complete well system, we use video inspections to check on what is not visible to the naked eye.
We have extensive knowledge about geothermal services regarding wells. Let us show you how you can save money each month on heating and cooling for your home through the use of geothermal natural resources.
Call A&T for Qualified, Expert Well and Well Pump Specialists
Professional service is important when tapping a water well or repairing a well pump. Our experienced well and pump technicians know how to prevent contamination and do it right the first time. Call our team at 919-291-4063 or to get a quote for your water needs in Dunn.