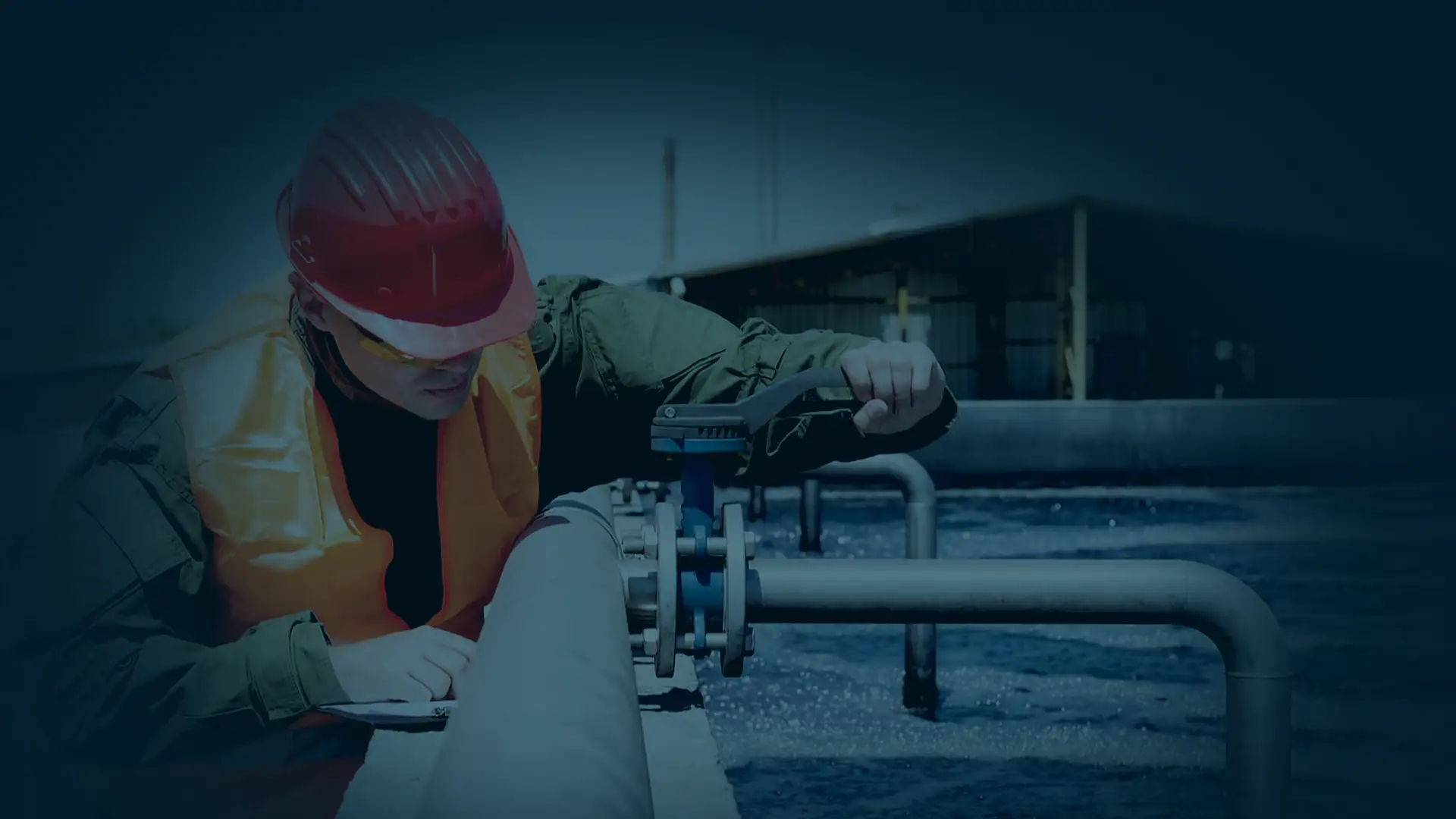 Well Pump Repair & Well Services in Zebulon
We offer specialized well pump repair, well drilling, well installation & more! Speak to a licensed professional for a quote!
"*" indicates required fields
Every home and business has a need for water. In areas where community water is not available, it may be necessary to install a private water well or to maintain your current water system. That is what we do at A&T Well and Pump in Zebulon, North Carolina.
---
Contact Our Well Specialists Today For A Quote!
---
Water Wells is Our Business
Whether you need a well installed, or maintenance of your current well system, we are here to help. We are a small local business, who has installed wells and water systems throughout the Zebulon area, as well as other areas of North Carolina.
Our area of expertise encompasses well installation and repair, well pump repair, irrigation systems, geothermal wells and service and most any other project that has to do with providing safe, clean water to your home or business in Zebulon.
How is Your Water System Performing?
Know the signs of a failing well water pump!
If your current water system is not performing properly, we make an assessment to determine if you require a new water pump, or if a well pump repair will fix the problem that you are having with the flow of water to your home or business.
We will quickly solve your well pump issues and have your system up and running and your water flowing freely in short order. We also offer water filtration systems, water fountains, trenching and temporary/permanent well abandonment service, if necessary. If you are looking for a hand pump as a back up during storms we can assist you with installation and giving advice on the best hand pumps available!
For all of your water needs, A&T Well and Pumps will be there for you.
Call the Water Well and Pump Team
We are a family owned, local water well repair company that has been in business since 2006. We have provided well installation, water pump repair, and well pump repair over a large area of North Carolina, including Zebulon. We are licensed in North Carolina and have the expertise you require for you water needs.
Whether you need water for your home, your business or your development you can depend on us to get the job done in a professional courteous manner.
---
Contact Us For Well Pump Repair in Zebulon
Call us today or to get a quote from our licensed water well pump professionals in Zebulon.