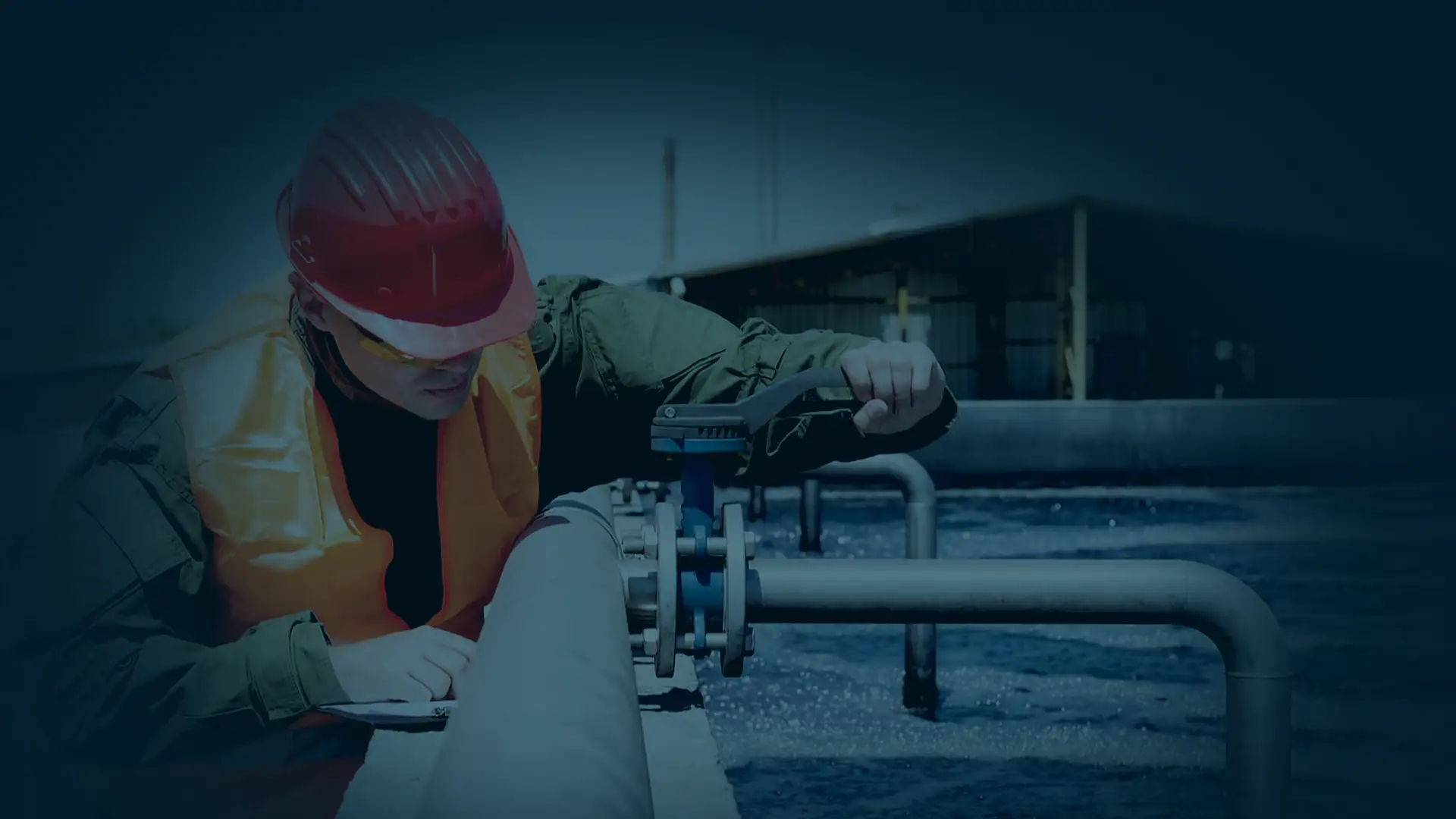 A&T Well Pumps is a family-owned business that has been providing quality well-drilling services to the Apex, NC area since 2006. We offer a wide range of services, including water well drilling, pump installation, trenching, video inspections, and more. We take pride in our work and always go the extra mile to ensure that our clients are satisfied with the results.
Our mission is straightforward. We work hard to provide the people of the Apex area with the highest quality well drilling and pump installation services at competitive prices. We're determined to be your number-one choice for all your well-related needs. Our team of qualified professionals has what it takes to get the job done right – every single time, regardless of how simple or complex the job might be. Contact us today to schedule a consultation or to receive a complimentary quote for your specific project.
The Best Water Well Drilling Equipment in the Region
We use the latest equipment and techniques to ensure that your well is drilled properly and efficiently. To guarantee that your work is accomplished correctly, quickly, and without a mess, we leverage some of the most cutting-edge water well drilling equipment in the business. We take pleasure in our fleet of vehicles and work to minimize any impact on your property as much as possible. We also offer a wide range of options for well pumps, tanks, and other accessories, so you can find the perfect solution for your needs.
The Most Professional Well Drilling Contractor Around Apex, NC, and Beyond
A and T Well Pump is a licensed well-drilling contractor with the North Carolina Department of Environmental Quality. We're also fully insured, so you can rest assured that your property is in good hands. We have a long history of satisfied customers and a reputation for quality workmanship. We're proud to be the go-to choice for well drilling in Apex, NC, and beyond.
360-Degree Services For Water Wells
A and T Well Pump offers a complete suite of water well-related services designed to provide you with the ultimate peace of mind. We've been offering these services for over ten years, and we're widely recognized as one of the most experienced and trusted contractors in the industry today. Our team is capable of tackling each project quickly and efficiently, ensuring that your well is properly installed and up to code.
Apex, NC residents can always rely on us for quality workmanship at competitive prices. We offer everything you need for well drilling in Apex. Don't take our word for it, take a look at our amazing reviews!
Well Drilling in Apex Offered At Competitive Prices
We offer free estimates on all projects, so you'll never have to worry about hidden fees or unexpected costs. You can also be sure that we'll always work within your budget to provide you with the best possible value for your money. In addition, we will always work within your budget.
Well Design and Construction Services
We can provide you with an individualized design specific to your unique needs. We stay well within the standards set by the American Water Works Association (AWWA) and other industry-related institutions to ensure that well construction is safe, secure, and up to code. Our system designs are engineered based on local soil conditions as well as your family's water-consumption needs.
We Also Offer Maintenance and Repair Services
Even the best-made wells sometimes need a little TLC from time to time. That's why we also offer a range of maintenance and repair services. We can quickly and efficiently troubleshoot any issue that might arise with your well, so you can rest assured that your water supply will be secure. We're the most experienced and trusted well drilling contractor in Apex, NC.
Get in touch with our team today
Don't hesitate to contact us today to discuss your well drilling needs. We'll be happy to answer any questions you have and provide a free, no-obligation quote for the services you require. Call (919) 291-4063 today!