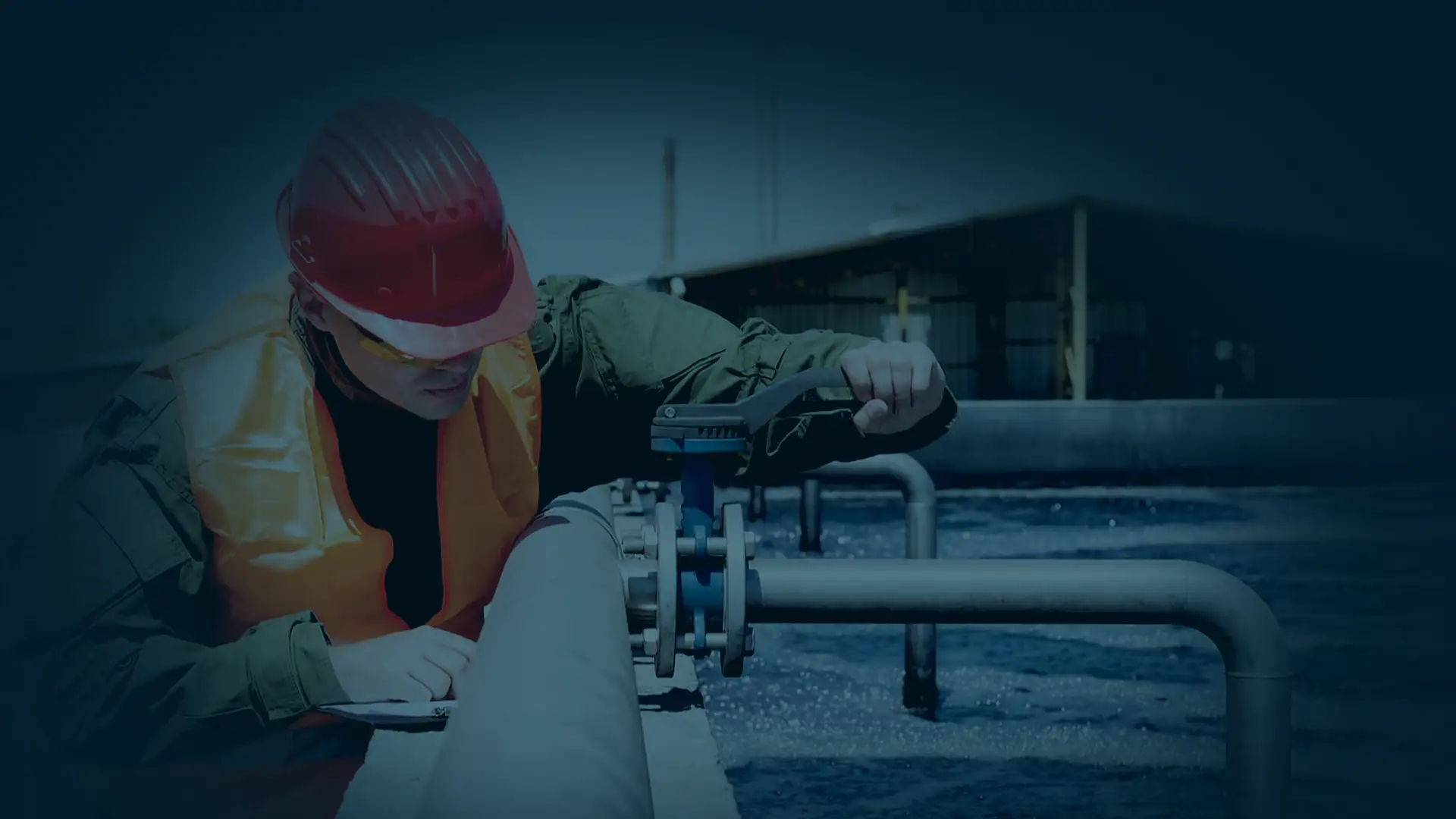 Well pumps are used for drawing water. Well pump replacement is necessary when the old one breaks down. In some instances, you have to change them even if they are still working, but it becomes less efficient and uses more energy than before. Well pump replacement in Cary NC should be done by professionals like A & T Well and Pump who have experience in dealing with wells and pumps so that it does not cause any further problems.
Since 2006, A & T Well and Pump has been a top supplier of well pump replacement and maintenance in Cary and the surrounding region. We provide 24/7 emergency service to get water flowing again in your house.
Time To Carry Out a Water Well Pump Replacement?
Well pumps are machines that lift water out of the ground. Well pump replacement is inevitable in time, depending on their use and maintenance. Here are some characteristics to look for when deciding if you should replace your well pump. Well pumps have an average lifespan of about 10 years. If yours is older than this, it may already be broken down or very close to breaking down.
Compared with other types of home appliances, well pumps are known for having shorter life spans due to the strenuous work they do - they can wear out much faster than a washing machine or refrigerator.
Well pumps should also be replaced when you notice that it is producing less water or has started to produce a loud noise during use. It is important to make sure you hire a well pump repair company like A & T Well and Pump who knows the problem with your equipment and can give you an accurate estimate. Some people tend to replace well pumps on their own, which they believe will save them some money, but this could potentially lead to further damage if not done correctly.
Steps To Take If You Have No Water
Well pumps are part of a water system, which also includes the pipes and pressure tank. If your well pump does not work at all or stops working, you will have no water running to your house. If you don't have any water when you turn on the tap, look for the following issues first:
A broken pipe (check your yard for areas of standing water)
A tripped breaker
The pressure tank has been shut off
If your water does not return after checking these problems, it's time to contact one of our well pump installation or repair experts. Give us a call at .
The Well Pump Replacement Procedure
Well pump replacement is a process that involves removing the old pump and installing the new one. Number one on our staff's list when they arrive at your property is to troubleshoot the problem in order to see if a basic fix outside the well will resolve everything. After that, we will conduct a video well inspection to see whether there are any problems:
What type of well pump are you using (jet or submersible)
If the well structure is damaged
The drainage pump and its components must be recovered
The precise location of the pump
If we can repair the pump, or if a replacement is preferable
We'll talk with you about our findings, and if you decide to replace the well pump, we'll go over the best sort of pump for your house so that it can keep up with your water demands and well size. Well pumps are expensive pieces of equipment, but our knowledgeable team will help you find the one that works for your home. Well pump replacement in Cary is an investment because it guarantees efficient use for years to come.
Replacing Deep Well Pumps
Well pump replacement is necessary when deep well pumps break down, but the main difference between this type of pump and submersible or jet pumps is that there are more mechanical parts to it. Sometimes, they can become easily clogged with sand which reduces water flow, so you may need a professional plumber to clean it up. Well pumps for deeper wells are also larger than other kinds because they must meet the demand of the entire system rather than just one household. Replacing your deep well pump can be done in several hours if everything goes as planned, but our technicians will let you know if extra steps are required for safety purposes.
DIY Well Replacement
Replacing a well pump is a fairly simple job, but it might be better to leave this for the experts if you don't have enough time or expertise. Well pump replacement may not sound like a big deal, but there are many factors that must be considered before digging into your yard and laying down a new system. It might be more difficult to lift the pump than it appears – a proper pump weighs roughly 50 pounds, and that doesn't account for any water in the pump. It's quite a challenge to recover that from a depth of 200 or more feet. In addition, there are several other things to consider:
While we can have everything set up and running in a few hours, if you're unfamiliar with this, it might be very time consuming.
It's simple to overlook things like killing the power switch, which may be very risky, or you might break a connector or perhaps the entire pump into the well's bottom.
In such a case, you'll need a brand new water line, connector, and other parts, as well as specialized equipment.
After replacing the pump, you'll need to sanitize your well.
These are only a few actions involved in changing your pump, and skipping a step or making a mistake may be dangerous and expensive. That's why we will work with you to select the most cost-effective option that will meet your needs.