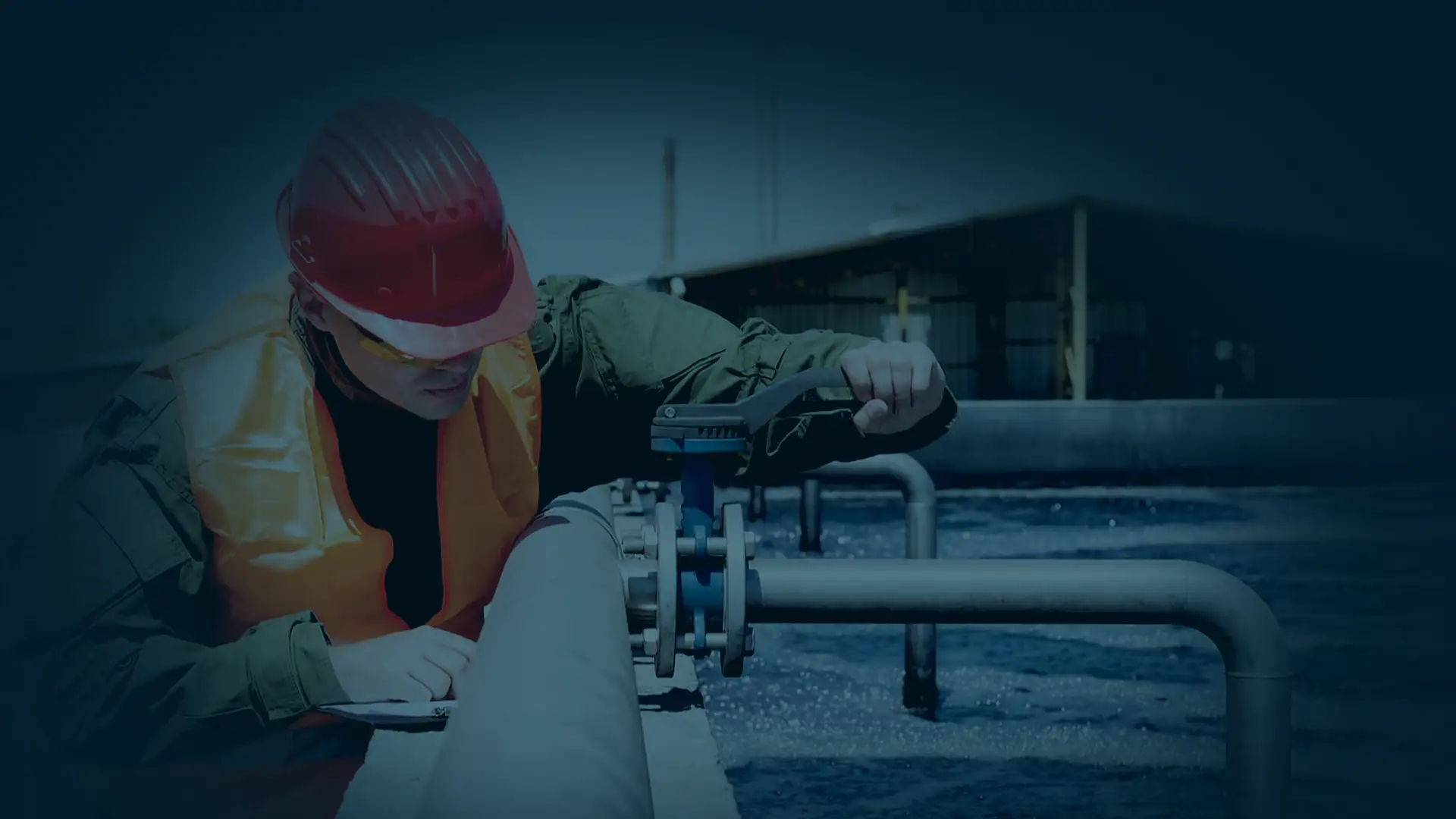 Looking far and wide for some of the most reliable well pump repair in Apex, and surrounding areas? Is your Apex home or business experiencing sudden changes in water pressure? If so, this might be a sign that something is wrong with your well pump. A&T Well & Pump can repair any problem you are having with your Apex water well system, including problems with the hydraulic power unit, electrical components, or even other parts of the system.
If you need well pump services because you are experiencing lower than normal pressure, strange noises coming from the equipment, higher than normal energy usage (heater running more often), rust-colored staining appearing in sinks and toilets (possibly due to corrosion), sediment build-up in piping or fixtures, loss of prime when the pump is turned off, or you are experiencing air in the water supply, give us a call! We have years of experience when it comes to well services and can help resolve your issue quickly.
24/7 Well Pump Repair Emergencies
Whether we like it or not, our water supply plays a major role in our daily lives. For this reason, our team here at A&T Well & Pump is available 24 hours a day, 7 days a week to handle all well pump repair emergencies in and around Apex for our customers. We understand the stress and worry that comes with problems with your water supply. That is why we work so hard to get things back up and running quickly!
Our licensed contractors are standing by to repair issues with well pumps in Apex, NC. When you bring your apex home or business water well pump system to A&T Well & Pump, we will ensure that the issue is diagnosed properly before any well pump repair work will be done. That way, there are no surprises when it comes time for you to receive our estimate.
Types of Water Well Pump Repair & Service We Offer in Apex, NC
Repairing your water well pump can be a tricky business. The problem with many companies is that they will attempt to repair the system without knowing if the issue is actually related to their service or not. This means you are paying for unnecessary repairs at times! Not here at A&T Well & Pump though. We always make sure to diagnose the problem first, so you know exactly what is wrong with your water well pump system. The following are some of the top issues our team will repair for you:
Pumps acting erratically or not functioning properly
Booster Pumps
Sudden loss of prime
Well inspections
Loss of pressure in-home or business
Lawn Irrigation Wells
Loss of power to the well pump
Control boxes
Strange noises coming from pump or breaker box
Water well fittings
And much more!
If you are experiencing any one of these issues, do not hesitate to call our team right away! Our technicians can be at your home or business within hours and have your issue resolved in no time.
Water Well Pump Repair FAQ's
We understand that some issues with your water well pump can be confusing. This is why we have created a list of some of the most frequently asked questions about apex water well repairs and maintenance:
How do you test for leaks?
We use equipment to check for leaks in your system. We will first install a leak detector inside one of your faucets and then run it like normal. Then we will go outside and thoroughly inspect all piping and fittings, as well as make sure all valves are completely open. If there is no sign of leakage, we use an electronic locator to find any hidden water lines in your yard. These tests are typically done when there is suspected degradation in pressure or when rust-colored stains
Why should you choose us as your Apex water well pump service provider?
There are many reasons why our team here at A&T Well & Pump has been ranked as one of the best in the industry. First and foremost, we have a team of skilled technicians that provide quality workmanship and customer satisfaction results. We also use top-grade parts and equipment when repairing your home or business water well system. Lastly, we provide same-day services for any emergency situations occurring in the Apex area.
How do you turn off a pump that isn't working?
You can turn off a pump by locating the breaker box and switching the power off for that panel. When doing this, make sure nobody is nearby to prevent injury from moving parts. And be careful when opening up the panel because there may be exposed wires with electrical current! Now, if you are experiencing issues with your apex well pump control box it is best to call us so we can diagnose and repair all of your problems!
What should I do before calling an expert for my Apex well pump repair?
It is always best to do some research first. By learning more about the problem, you will be able to better describe it to our technicians and better understand what we find when we arrive at your home or business. Another good idea before calling is to take notes on which parts and pieces may need repair and then compare that information with the quote we provide once we have diagnosed your water well pump system
What if my pump is still working?
If you are noticing certain problems with your apex home or business water well pump system, but it continues to operate normally, there is a chance it could be an issue in another part of the system. In these cases where you know something isn't right but your well keeps going, call us for a free estimate! We can use our well pumps diagnostic equipment to inspect the entire system and find the problem.
What do you see in your Water Well Pump Repair inspection?
When we arrive at your residence for home water well pump repair, we will first determine what caused the issue. Then, we will examine if there are problems with nearby parts or any part of the system that could have contributed to the failure. We also perform pressure checks and temperature tests to guarantee its safety and functionality. If we notice some discrepancies, we will perform additional inspections so we can provide you with a suitable solution!
Get in touch with our team today
If you have an issue with your well pump in Apex, call the water well specialists here at A&T Well & Pump today! We can be reached at 919-291-4063. Our staff is more than happy to help you diagnose any problems that you are experiencing with your home or business water supply.