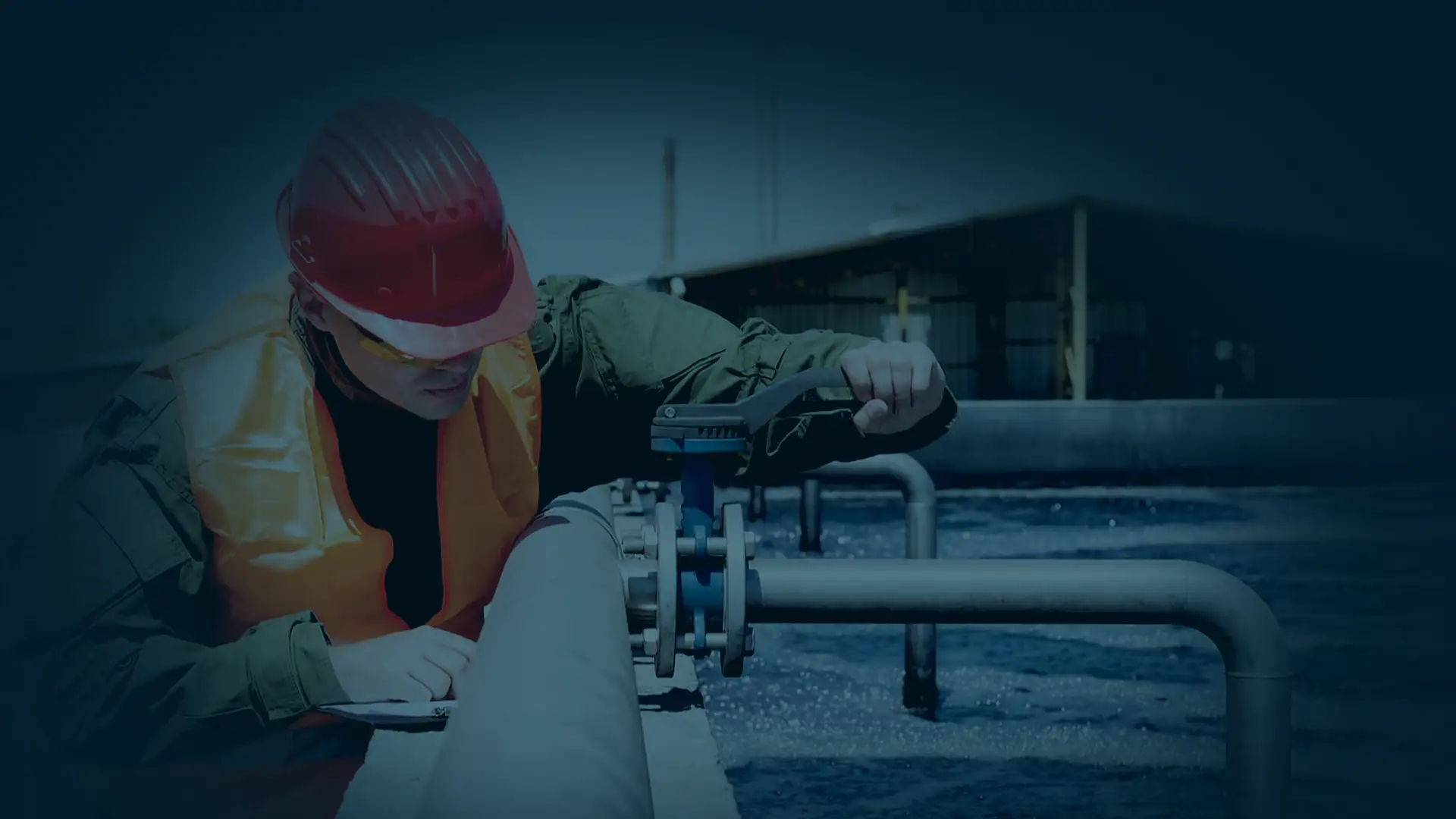 If you are in need of a well pump replacement in Apex, look no further than our experienced professionals at A&T Well and Pump. We can help you find the perfect replacement pump for your home and get it installed quickly and efficiently. Well pumps are designed to draw water from the ground and deliver it to your home, so there may be times when you require a replacement. It is important to always have at least one working pump in your well system; if one fails, the others should not be allowed to continue running. Well pumps operate on electricity or gas, and they must continue working properly for you to have access to freshwater.
Now Is The Perfect Time for a Water Well Pump Replacement
There are a few common signs that indicate it may be time for a water well pump replacement. One of the most obvious is when your pump stops working or runs intermittently. If you hear strange noises coming from your pump, it's likely time for a new one. We also offer replacement parts and accessories, so you can keep your pump running smoothly for years to come.
What to Do If You Have No Water
We can help you easily diagnose this issue and get your system working again quickly, so you never have to go without water for very long. Well pumps are necessary for any home with a private water supply, as they deliver fresh water from ground sources to various faucets and appliances all over your property.
If you don't have any water when you turn on a tap, look for these problems first:
Is your pressure tank off?
A broken pipe (look for areas of standing water in your yard)
A tripped breaker
If you look for these problems and the water hasn't returned, it's time to contact our well pump installers and repair experts.
Apex Well Pump Replacement: What Is The Process?
When our technicians arrive at your location, the first thing we do is troubleshoot the problem to determine whether a small repair outside of the well suffices. After that, we'll conduct a video well inspection to see:
The precise location of the pump
If we can repair the pump or if a replacement is the better option;
There is damage within the well structure;
What kind of well pump you have (jet or submersible)
If well pump equipment needs to be recovered
We will talk with you about our findings, and if you decide to replace the well pump, we'll go through the various types of pumps available so that they can keep up with your water requirements. We'll turn off the well's power after we replace the water pump to make sure you're not caught off guard and get to work. Normally, we can have the old pump out and the new one up and running in less than a day, so you won't be without water for an extended amount of time.
What About Deep Well Pumps?
There are many factors that play a role in such a situation. Depending on where the water table is on your site, your well may need to be dug deep. Well depths in the Apex region range from 10 to 50 feet, with some going well into the hundreds. Even if your well is deep when a pump has to be replaced, it must be pulled. A&T Well and Pumps has the capacity to pump any depth of well. We are able to remove a non-functional well pump promptly and effectively using our boom lift, ensuring that you have a working well whenever you need it the most.
Do-It-Yourself Apex Well Pump Replacement
Deciding to get rid of your old well pump can be complicated, but it's also easy to do yourself. Well pumps are fairly straightforward machines that have few moving parts that wear out or break. If you're handy and feel confident in your abilities, you may decide to replace the water pump yourself. Well replacement kits are available online for purchase, so it should be possible to get everything you need from one place.
While our highly trained and knowledgeable well pump experts can have your new pump installed quickly, if you're unfamiliar with the process, it may be time-consuming.
It's easy to overlook things like turning off the electricity, which can be risky, or you could harm a connector or drop the whole pump into the well.
You may also need a new water line, connector, and other components, as well as special equipment.
After replacing the pump, you'll need to sanitize and clean your well and test the water.
For better or worse there are certain projects that you should only trust an expert to complete. One of these projects is well pump replacement. We can help you discover the most effective alternative that fits within your budget.
Call Our Well Pump Installers in Apex Today
We'll be more than happy to assist you if you are having problems with a sudden drop in water quality or no water at all. We provide complete well pump service, testing, including maintenance, and replacement, as well as helping you restore your water supply quickly. Get in touch with our team today and make an appointment by giving us a call at 919-291-4063. You'll be glad you did.