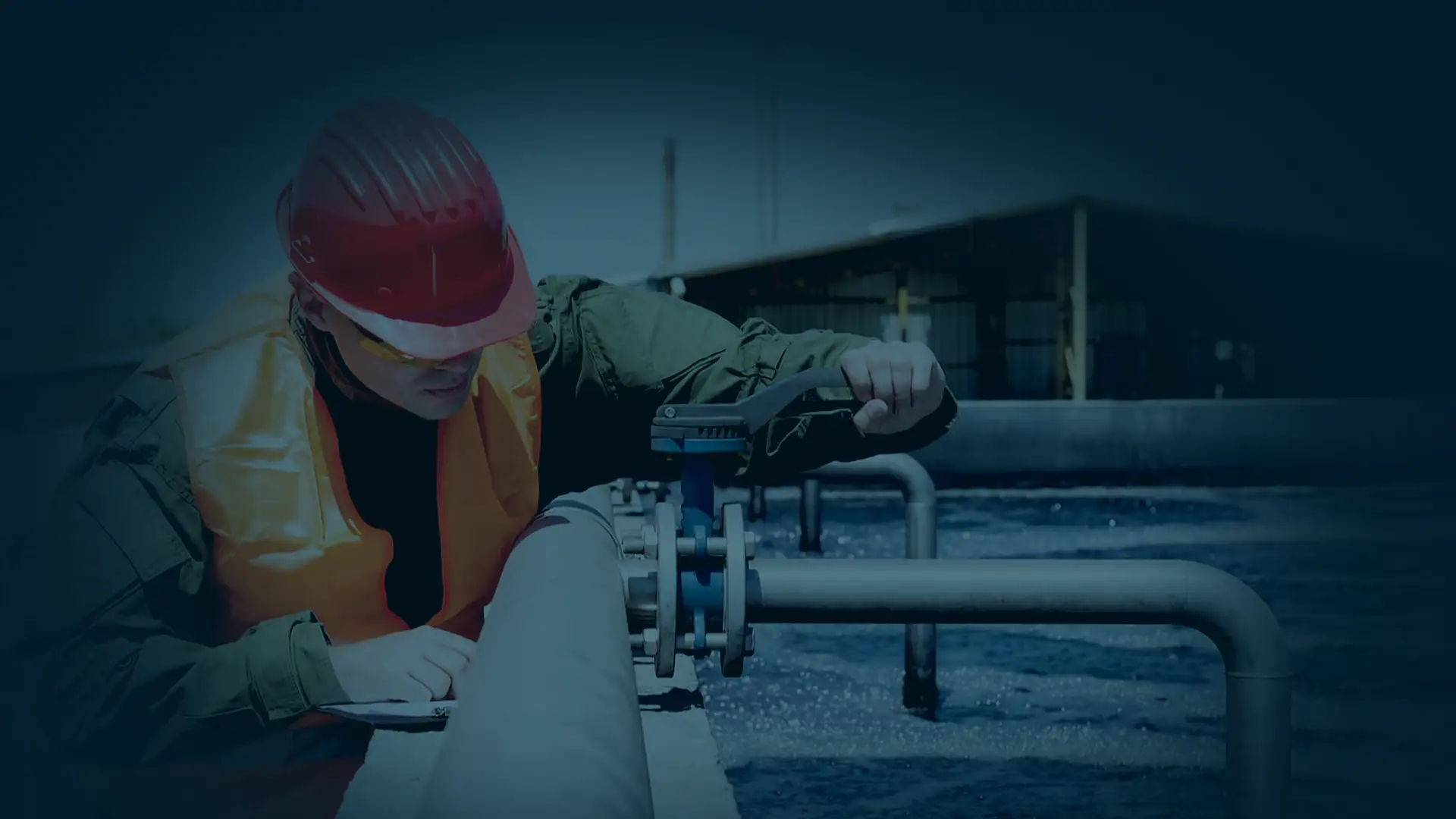 Water well and water pump systems used to keep your home or company's water supply are beneficial in a variety of ways. They help you become independent from public water systems, you save big since there are no utility bills, but above all, you know where your water source is located. However, it is important to do regular inspections of your well pump systems to ensure that they are working efficiently.
Well pumps can break down or wear out over time. Are you aware of all the signs pointing towards a broken well pump? If you are noticing that water is not coming into your home, then it may be due to a problem with the water pump itself. It is important to call a professional when these things happen. Water is an important part of your life, and any water outage can have a significant influence on you and your loved ones.
24/7 Well Pump Emergency Service
For this reason here at A&T Well and Pump we specialize in 24/7 well pump repair emergencies. Our technicians have been in this industry for a number of years and have the required knowledge and experience to fix any type of problem that you might encounter with your water system. We will be there as soon as possible after receiving your call to resolve any issues that you are having.
We can guarantee that our experts will fix your well pump as quickly as possible without compromising the quality of workmanship. Our goal is to help you save time and money, so we offer a number of different solutions depending on your unique situation. For this reason, it is important to have a trustworthy team by your side who knows exactly what they are doing and who can provide the necessary help at any time.
Cary Well Pump Repair Services
We are a full-service water well and well pump repair company. We wholeheartedly believe that to provide the best results for our clients, we must be able to do all types of services. The number one priority for us is to be sure that your well pump is operating at 100% efficiency and that you have the highest performance possible.
Here are some of the services we offer:
Water Well Pipes
Control Boxes
Water Well Fittings
Electrical Components For Water Pumps
Booster Pumps
Pump Savers
Water Pressure Tanks
Water Pump Motors
Miscellaneous Parts And Components
Submersible Pumps
Water Pump Drives (V.F.D.'s)
Water Storage Tank Systems
And Much More!
We provide well pump repair, well tank repair, well maintenance, water filtering, and more!
Water Well Pump Repair FAQ's
#1 - What is a well pump?
A well pump is used to bring water from your well and send it through the pipes and accessories in your home. The flow of the water can be controlled at different rates by adjusting the pressure of the system. It's important that these systems remain in good working condition.
#2 - How often do I need water pump repairs?
Depending on how much you use your well pumps, you may be able to go for months without needing any repairs done. If however, you have been noticing declines in performance or if there have been some problems with irregularities, then perhaps it would be a good idea to schedule a visit with one of our technicians.
#3 - How much does it cost to get well pump repairs?
Normally, the price of water well pump repairs depends on what service is needed and how extensive it is. Some problems are simple while others might take longer to fix. To get more specific information about your problem, please call us at (919) 291-4063. We will provide you with an estimate based on your particular situation.
#4 - Why should I get my well repaired by a professional?
A number of reasons exist for this. First off, having any sort of water system installed in your home or business requires special know-how that only professionals have. A DIY attempt may not yield the best results. Also, many of the parts used are submersible and are difficult to access.
#5 - What causes well pump failure?
There are a number of reasons that can cause well pump failure. The most common ones include having too much sediment in your well or if there is an electrical problem with your system. If you have noticed any issues with the flow of water in your home, please give us a call so we can figure out what is going on.
#6 - How long does it take to replace a well pump?
Again, the time it takes to repair your pump will depend on many factors. For one, some pumps are more complicated than others and they might take more time for our technicians to fix. Some of the issues that may arise during the process include having part of the system become dislodged or if there is contamination caused by rust or debris in your well.
Our company has built a reputation around providing quick, effective repairs that always leave you satisfied with our work. We will be able to determine what is wrong with your pump quickly and provide you with an estimate within minutes of speaking with you over the phone.