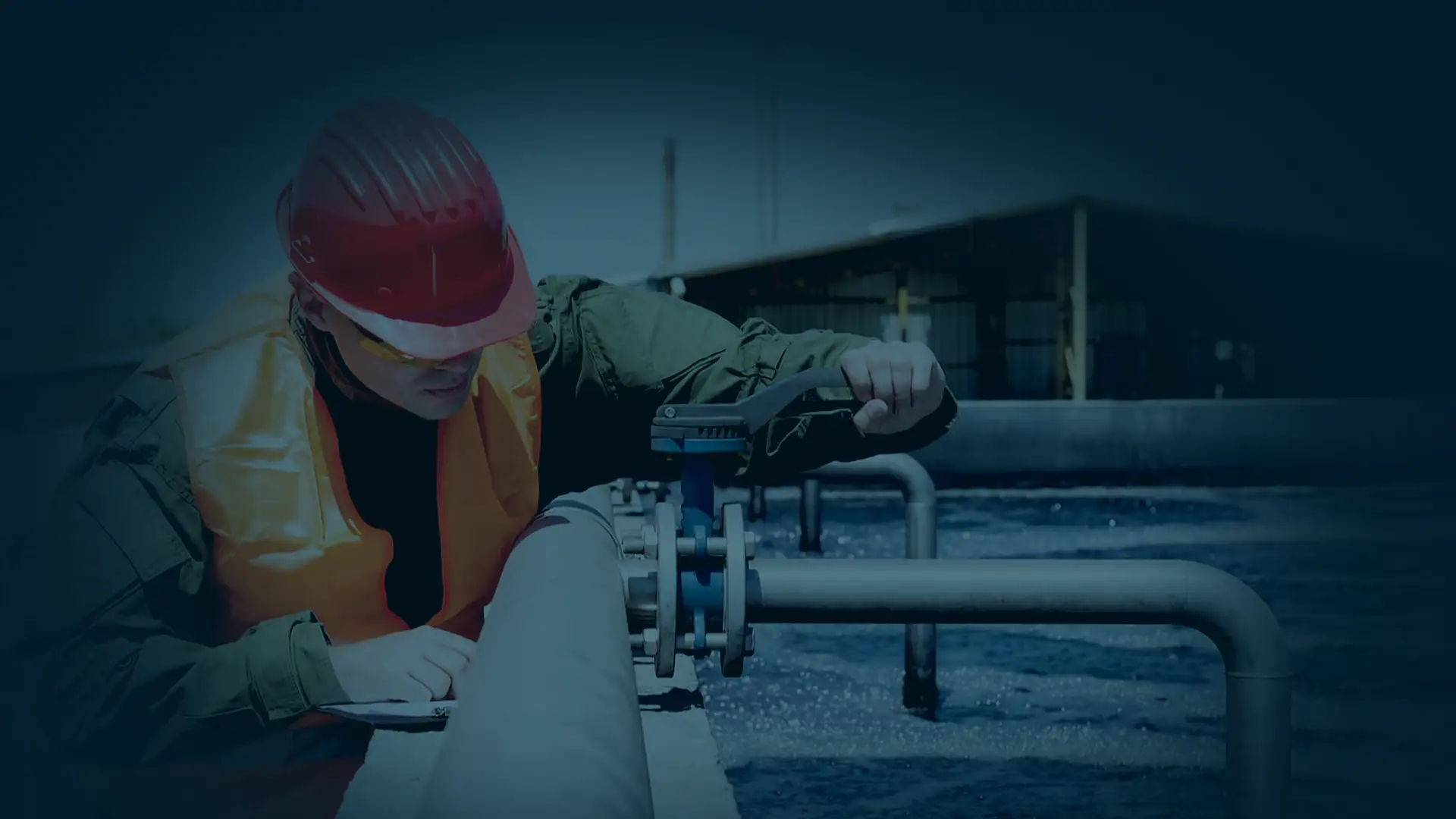 Well Pump Repair in Chapel Hill
Well Pump Repair & Water Well Service for Chapel Hill, NC
A broken well pump can be a great cause of concern. If your water is no longer running, is coming out dirty, or has a low pressure, there could be a potential problem with your well pump.
Since water is an essential need, any hindrances to your water system needs to be addressed instantly. A&T Well and Pump's team of licensed professionals are available to detect and solve any problems 24/7.
Why A&T Well and Pump?
Our team is available to address any concerns 24/7 - if your water isn't running at 3am, you know who to call!
We guarantee efficient and thorough service.
Our professionals are licensed.
We not only repair, but can also provide replacements!
We can educate you on how to best take care of your well pump and avoid future problems.
Services We Offer in Chapel Hill
At A&T Well and Pump we guarantee quality service. Our professionals are trained to deal with a variety of problems. Whether you have a leaky pipe, need a new pump, or mOur service include, but are not limited to:
Booster Pumps
Pump Savers
Water Pressure Tanks
Water Pump Motors
Water Well Pipes
Control Boxes
Miscellaneous Parts And Components
Submersible Pumps
Water Pump Drives (V.F.D.'s)
Water Storage Tank Systems
Water Well Fittings
Electrical Components For Water Pumps
How Do I Know Something Is Wrong With My Well Pump?
If your faucet is letting out dirty water, this is a huge sign there is something wrong with your well pump. Another indicator could be an abnormal noise coming from your pipes. Low water pressure also signals towards a deeper problem. If your water bill has suddenly shown an unaccounted rise, this is also a sign that there may be something wrong. No need to worry , however. Give us a call at and we'll diagnose your problem as soon as possible
How Long Does It Take To Repair a Well Pump?
Each well pump is different and is addressed accordingly. On average it will take roughly 2 – 4 hours for our teams to inspect, diagnose, and get started on the work. Sometimes more work will be required because of other issues such as electrical shortages, damaged pipes, or issues with the surrounding soil. Whatever the issue may be, we will ensure prompt service to solve your problem as soon as possible.
Get Your Free Well Pump Repair Quote!
We serve Chapel Hill and all surrounding communities including Raleigh, Garner, Wake Forest, Clayton, Durham, Knightdale, Fuquay-Varina, and more! Call us today at 919-291-4063 or fill out the form below to get a quote from our licensed water well pump professionals in Chapel Hill.
"*" indicates required fields