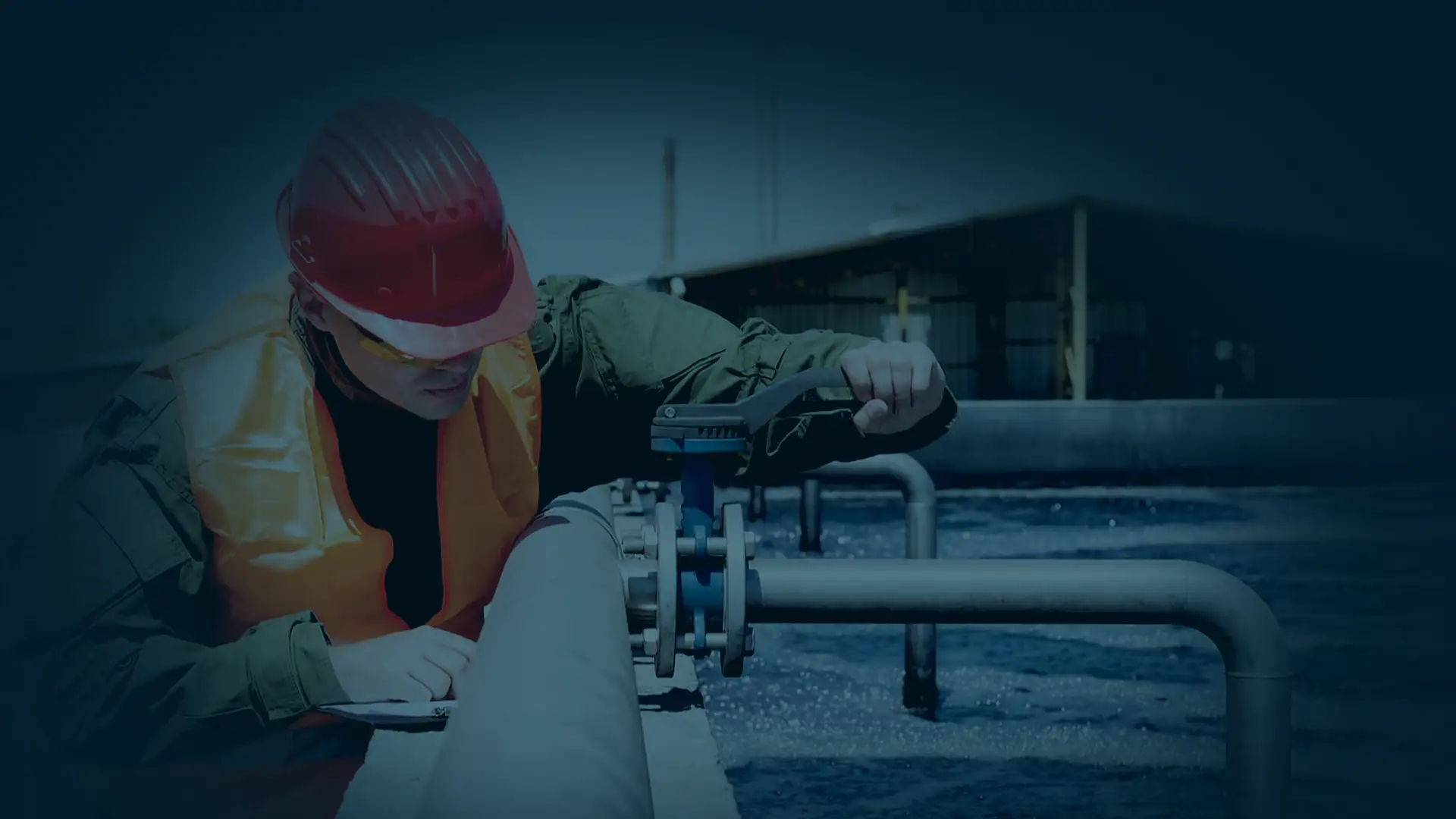 Well Drilling Contractors in Chapel Hill
Water Well Drilling Services for Residential and Commercial Properties
Drilling a water well on your property, whether residential or commercial, is a big commitment. One wrong move, and you could be causing great potential damage to your property. That is why, when planning to drill any area on your property, it is essential to enlist the help of professional water well drilling services.
A&T Well and Pump has been providing quality water well drilling services to Chapel Hill and its surrounding areas for 15 years. Our licensed professionals have the expertise and training to drill and service your water well. We believe in providing quality service as efficiently as possible. When you call us, you can expect prompt service no matter what time of the day it is!
Chapel Hill Water Well Drilling Services
A&T Well and Pump provides professional services for all your water drilling needs. Our start to finish services cover everything from installing to water testing. We also provide services for water treatment and maintenance. Our company offers water drilling services for the following:
Residential Drinking And Irrigation Water Wells
Commercial Water Systems
Industrial Water Wells
Rig Supply Wells
Agricultural And Golf Course Water Wells
Geothermal Open And Closed Loops
Chapel Hill Well Repair Services
At A&T Well and Pump we not only provide drilling services, but can also address any well pump issues you may be encountering. A working well pump is essential to the proper functioning of your home or business water system. Any issues with the well pump are cause for immediate concern.
A&T Well and Pump installs and repairs the following water well and pump systems in Chapel Hill:
Submersible Pumps, Booster Pumps, Hand Pumps
Pressure Tanks And Storage Tanks
Water Filters – Water Softeners, Sulfur Filters, Iron Filters, Low PH Filters (Acidic Water)
Pump Control Switches, Controllers and VFD's
Floating Pond Fountains
Why Does My Water Well System Need Maintenance?
A system that is not maintained is more prone to wear and tear. This can lead to a higher water and electric bill by causing excessive usage of the well components. Even if your water well seems to be working fine, it is recommended to get it serviced every few months. This will ensure the proper functioning of your water well and save you preemptively from future problems.
How Deep Will The Well Be Drilled?
In the Chapel Hill area, wells are typically drilled 315 feet deep. This, however, is not a rigid measurement. Each well is different, along with the residential or commercial property where it is being installed. The professionals at A&T Well and Pump will work closely with you to determine what size well you require and where it should be installed. Several factors such as nearby plumbing, the location of the installation, and the underground reservoir can affect the depth of the drilling.
Contact Us For a Free Water Drilling Estimate
We serve Chapel Hill and all surrounding communities including Raleigh, Garner, Wake Forest, Clayton, Durham, Knightdale, Fuquay-Varina, and more! Call us today at 919-291-4063 or fill out the form below to get a quote for water well drilling in Chapel Hill.
Contact Form
We would love to hear from you! Please fill out this form and we will get back to you shortly.
"*" indicates required fields